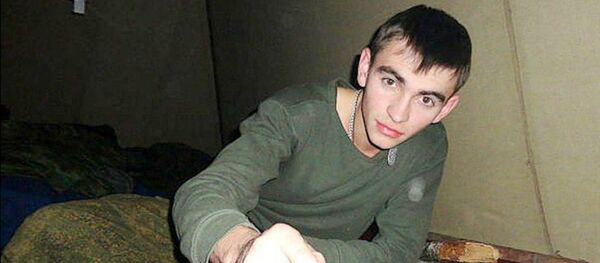 It is no secret that the best way to get lucky is to be born in the right place at the right time. The rule  worked like a charm for the new baby of Cicymol Jose, 30, who was on a Jet Airways flight to Kochi, India, from Dammam, Saudi Arabia. She was expecting a baby, and went into premature labor during the flight, according a report by the Indian Times.
The flight was immediately diverted to Mumbai, but as so often happens in situations like these, the baby didn't wait. He was born right on the plane, with the help of Mini Wilson, a paramedic onboard.
"The baby was born at 8:45 am, while the flight landed at Mumbai at 9:12," a source at the airport told reporters.
In celebration of the new arrival, Jet Airways gifted the baby with a free lifetime ticket. Jose's newborn was the first baby ever born on a Jet Airways flight, the company explained.
Soon after landing, the mother and the baby were taken to the hospital, and both are doing fine, the company said in a statement. They also expressed gratitude to Wilson, the paramedic, and the flight's staff in general, for their prompt and professional actions.
According to the company's policies, pregnant women are allowed to fly until the 36th week of their term, but women in the later stages of pregnancy must provide medical certification that states they are fit to fly, the Indian Times reported.