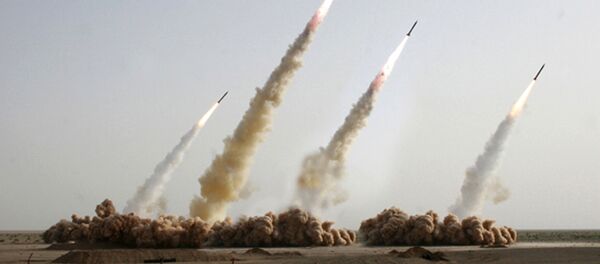 MOSCOW (Sputnik) — On Wednesday Tillerson said that Iran played a destabilizing role in the region and promised that the United States would support those elements inside the Islamic Republic which would bring about peaceful government transition.
The Tasnim news agency reported that the ministry slammed the remarks on Monday as "unwise and clear meddling in Iran's internal affairs."
Also on Wednesday, the state secretary said that Washington remained unassured by Iran's compliance with the 2015 nuclear deal.
The nuclear agreement, signed between Iran and the P5+1 group of countries — the United States, Russia, China, France and the United Kingdom plus Germany — stipulates a gradual lifting of the economic and diplomatic sanctions imposed on Iran in exchange for Tehran maintaining a peaceful nature of its nuclear program.