WASHINGTON (Sputnik) — The US base in Syria's At Tanf area is a clear violation of international law, State Senator from Virginia Richard Black told Sputnik.
"We've even set up a base at Al Tanf in the southern part, it's an American base within the country of Syria," Black said. "You can't get a more obvious violation of international law than to actually move in and set up a military base in a sovereign country that has never taken any offensive action towards our country."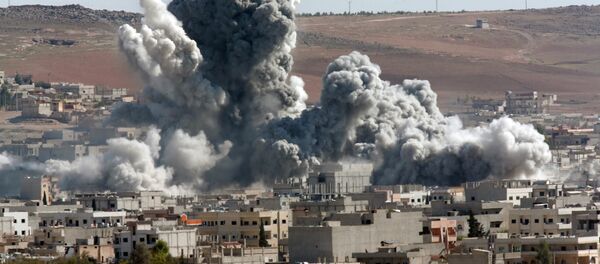 The United States last week transferred two high mobility multiple-launch rocket systems from Jordan to the US special operations forces base at At Tanf.
US President Donald Trump, Black added, has unfortunately given authority to people "who are not well-intentioned and they are using that military authority in Syria."
The senator also noted that Russia, Syria, and its allies are "definitely on the move. "
"There's no doubt that the terrorists are being thrown back on every front and I think that's very encouraging," he stated.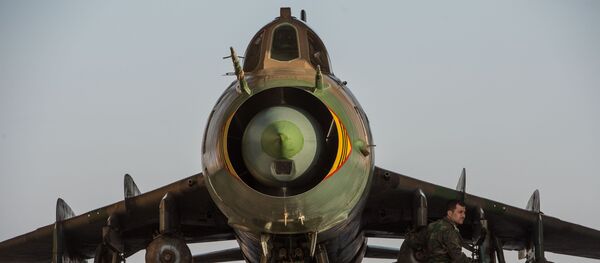 Russian Foreign Minister Sergey Lavrov said Friday that the Russian military is analyzing the US deployment of artillery where terrorist formations are said to be virtually absent.
The US-led coalition against Daesh terror group (outlawed in Russia) has twice struck Syrian-government aligned forces in the At Tanf area, and Trump launched a missile strike against a Syrian air base in April.
On Sunday, a US jet shot down a Syrian Su-22 fighter-bomber near the city of Tabqah. The coalition said the Syrian aircraft attacked Syrian Democratic Forces (SDF) positions, adding that the coalition downed the Syrian jet as part of "collective self-defense of Coalition partnered forces.