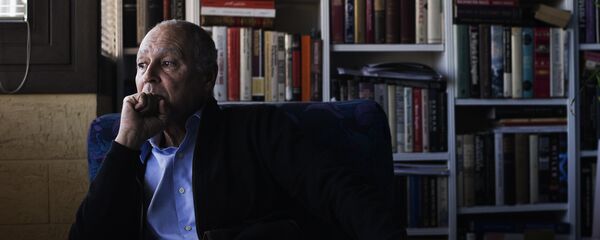 CAIRO (Sputnik)
–
Arab League Secretary-General Ahmed Aboul Gheit called for more coordination in the fight against terrorism and religious extremism in a statement issued on Monday.
"Islamophobia is one of such phenomena, which is currently gaining momentum in some societies. It is caused by stereotypes and wrong impressions [of Islam]. Cooperation with public opinion centers, political and media circles is needed," the Arab League secretary-general stressed.
At least one person died and 11 more were injured, with eight of them hospitalized on Monday after a van rammed into a group of Muslims near a mosque on Seven Sisters Road, located near the Finsbury Park station in London. A 47-year-old suspect, Darren Osborne, was detained by the police shortly after the incident.