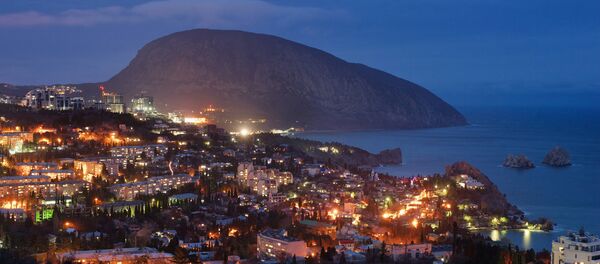 MOSCOW (Sputnik)
–
On July 15, US Senate approved an Iran sanctions bill, which included an amendment of new anti-Russian sanctions. The latter was a response to the Kremlin's alleged interference in the 2016 presidential election. The sanctions target the financing of Russian oil and gas companies, as well as the people investing in the construction of Russian export pipelines.
"Yes, indeed, no such firm and very precise statement on the issues of relations between Europe and the United States has been made by Berlin before. Washington, by the way, has also openly and specifically announced its interests in Europe. Selling the US liquefied gas and pushing the supply of Russian pipeline natural gas from the European market to 'protect US jobs in the natural gas and petroleum industries,' – that's the likely goal of the US Senate," Stetsenko said, adding that "the demand to trade the beneficial, long tested cooperation with Russia for more expensive and less reliable one with the United States filled up the cup of patience of the practical Germans."
The Russian official added that Berlin's statement only demonstrates the first stage of understanding the modern realities, stressing that the United States' demands clearly contradict the main principles of the World Trade Organization.
Stetsenko explained that the bilateral cooperation between Russia and Germany in energy spheres includes not only production, transporting and realization of resources, but also cooperation in various large-scale infrastructure projects, such as the construction of the underground natural gas storage facility Katharina in Germany, built in cooperation with Russia's energy giant Gazprom.
German Foreign Minister Sigmar Gabriel and Austrian Chancellor Christian Kern in a joint statement condemned the sanctions, and accused the United States of attempting to squeeze out supplies of Russian natural gas to the European market and promote US liquefied gas supplies, something which will undermine European companies.
Earlier in June, German government spokesman Steffen Seibert said that German Chancellor Angela Merkel shared the views of Foreign Minister Gabriel and Chancellor Kern, and was convinced that economic interests and US sanctions "cannot be mixed." Seibert added that it was necessary to ensure that Washington's anti-Russian sanctions did not affect the EU economy.