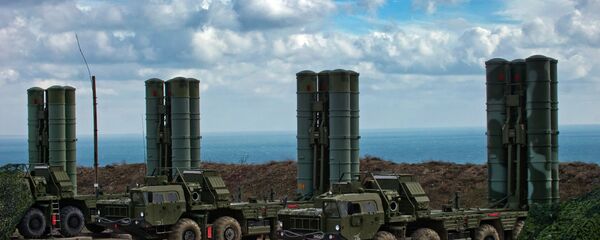 MOSCOW (Sputnik)
–
Russia and India have implemented over 400 joint scientific projects since the beginning of their joint cooperation in the area, Deputy Director of Second Asian Department of Russian Foreign Ministry Denis Alipov said on Wednesday, adding that about 60 projects are still in progress.
"More recently we have been focusing mainly on promoting ties in science-intensive industries, developing innovations, and producing high-value-added products. This potential is far from being exhausted… From the start of the first such program in 1987… Over 400 joint projects in various areas of science have been completed," Alipov said at a Russian-Indian scientific conference.
The comprehensive development of ties with India has remained Russia's unconditional foreign policy priority, he added. The diplomat went on to specify that the nations' bilateral cooperation is based on complex long-term programs in areas such as nuclear power engineering, defense industry cooperation, transfer of high technology and modernization of industrial production.
During the conference, India, represented by Secretary of Department of Science and Technology to the Indian Government Prof. Ashutosh Sharma, also noted the good results of the two countries' scientific cooperation.
The 10th Russian-Indian scientific conference is taking place in Moscow, as both countries mark the 70th anniversary of establishing diplomatic relations this year.