According to Jerusalem Online, Washington is growing concerned that the Strategic Rocket Forces of the Democratic People's Republic of Korea (DPRK) will launch yet another test of its nuclear weapons when senior Chinese leaders arrive in Washington for meetings with US leadership on Wednesday.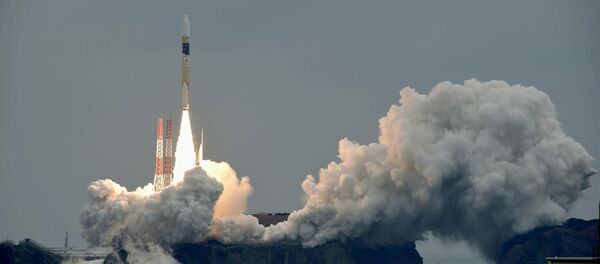 Just yesterday, US President Donald Trump thanked Beijing for its efforts to denuclearize the Korean Peninsula but noted "it has not worked out." The statement was widely seen as an attempt by Trump to embarrass Chinese President Xi Jinping, Axios reported, for "failing to change Kim Jong-un's deranged behavior and give him one last chance to fix it… and signaling to the Chinese that they've run out of time." 
What's more, Air China resumed flights between Pyongyang and Beijing on May 5, the South China Morning Post reported.
Axios also pointed out that the tweet may have been a way to create more leverage for negotiations with Beijing by not wanting to appear desperate for Beijing's assistance on the Korean Peninsula. "Lots of people have written off Trump as a sucker for the Chinese, but he's written [in "The Art of the Deal"]: 'I protect myself by being flexible. I never get too attached to one approach.'"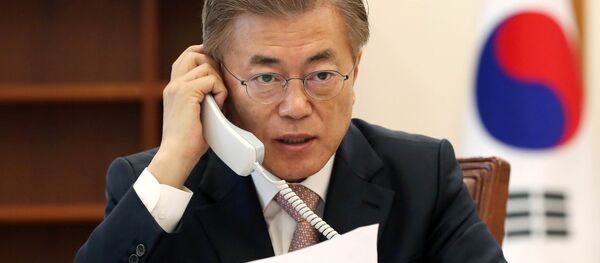 US Forces Korea, a branch of US Pacific Command, has adjusted military options accordingly, JOL added, to provide Trump with a menu of choices should he live by the word of top officials in his administration that the era of "strategic patience" toward Pyongyang has come to an end.
A highly classified North Korean document, meanwhile, shows Pyongyang has developed GPS and imagery-guided 300mm artillery units capable of firing multiple rockets at once against targets 200 kilometers (124 miles) away, according to Korea Joongang Daily.