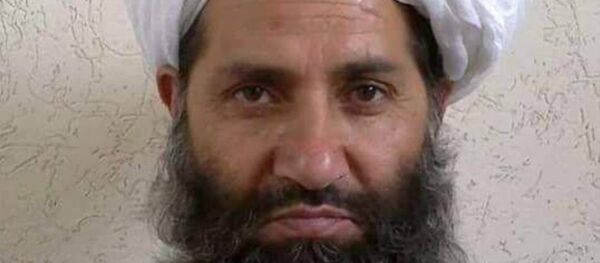 MOSCOW (Sputnik) — The Tasnim news agency referred to a Daesh commander specifying that the decision to declare war was based on the Daesh belief that Taliban members were betraying Islam.
The Daesh decision came in the follow-up to an announcement by the Taliban of its readiness to target Daesh members, made earlier to Tasnim by the Afghan Taliban spokesman Zabihullah Mujahid.
Afghanistan has long been facing instability due to continued fighting between the government forces and the Taliban, which seized vast territories in the Afghan rural areas. Besides, the instability in the country prompted the emergence of the local cells of other extremist organizations such as Daesh.