The secret talks, which began in February, were the highest-level communications between a US administration official and Damascus in years, but they ultimately fell apart in April, when the Pentagon shot 59 Tomahawk cruise missiles at the Sha'irat Air Base in Homs Governorate, according to the Japan Times.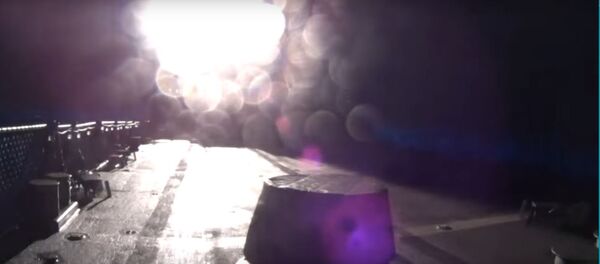 Tice, a US Marine Corps veteran, had articles featured in The Washington Post and McClatchy Newspapers, among other news outlets, before he went missing in Syria in 2012. Tice was also studying at Georgetown Law, according to his Twitter bio. 
US security officials told the New York Times they believe Tice is being held by Syrian government forces, although no proof has surfaced to back those claims, which Damascus denies. The 35-year-old was last identified in a 2012 video, and his most recent tweet, from August 2012, reads: "Spent the day at an FSA [Free Syrian Army] pool party with music by @taylorswift13. They even brought me whiskey. Hands down, best birthday ever."
On August 11, he wrote, "Listening to the shells usher in my birthday. Afghanistan, California, DC, Egypt, Turkey, Syria. What an insane year."
Mamlouk, also a special advisor to Syrian President Bashar al-Assad, has been targeted by US sanctions since 2011 for what Washington claims are his alleged involvement in human rights abuses. 
Did Trump haphazardly put Tice's life on the line?
The US Navy fired 59 Tomahawk cruise missiles at the Sha'irat Air Base in government-held territory of the Homs Governorate on April 7, justifying the move by allegations of chemical weapons use by Damascus, despite the Syrian government relinquishing all chemical weapons in 2014. Shortly after the US' strike, Syria's National Security Bureau ended the brief period of dialogue with the CIA, according to the New York Times.
"Mike Pompeo, the CIA director whose agency had consistently reported that it had no evidence of a Syrian chemical bomb, was not present" when Trump convened a meeting of national security officials to discuss the strike, Pulitzer Prize-winning US journalist Sy Hersh reported for Die Welt on June 25.
"We KNOW that there was no chemical attack… the Russians are furious. Claiming we have the real intel and know the truth… I guess it didn't matter whether we elected Clinton or Trump," US military and intelligence officers were quoted as saying concerning "the president's determination to ignore the evidence."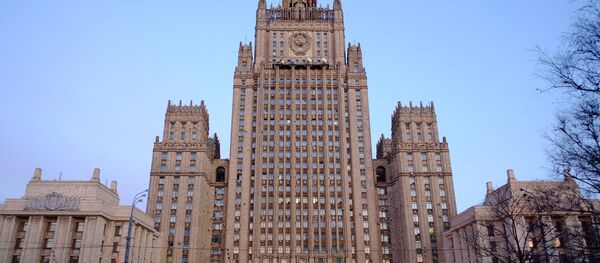 "What doesn't occur to most Americans" an unidentified senior US adviser told Hersh, "is if there had been a Syrian nerve gas attack authorized by Bashar, the Russians would be ten times as upset as anyone in the West. 
Russia's strategy against ISIS, which involves getting American cooperation, would have been destroyed and Bashar would be responsible for pissing off Russia, with unknown consequences for him. Bashar would do that? When he's on the verge of winning the war? Are you kidding me?"
The decision to attack Syrian positions, then, which stemmed from baseless accusations, may have jeopardized the chances to extract Tice safely.
Back at Home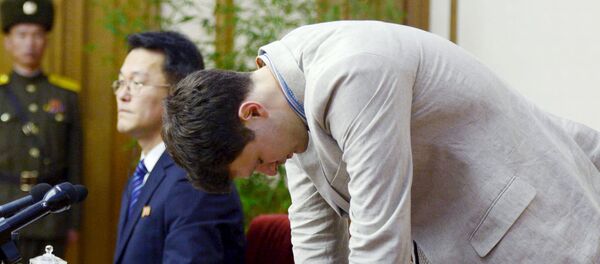 "We are one of many families suffering the pain of an empty chair," Tice's family said in a February statement. "Even as we mourn for those who will not return, we ask you to stand with us in hope that Austin will soon be safely home to once again take his place at our family table."
Elsewhere, the US held backdoor negotiations with Pyongyang in a push to free University of Virginia student Otto Warmbier from North Korean custody, where he had been held for 17 months. He was repatriated in a coma and died less than a week later on June 19.