Japanese Prime Minister Shinzo Abe, responding to internal pressure from the well-heeled Tokyo investment community, is said to be testing the waters for informal talks prior to the UK Brexit, as a means to soften a potential blow to the Japanese economy, according to a report from The Guardian.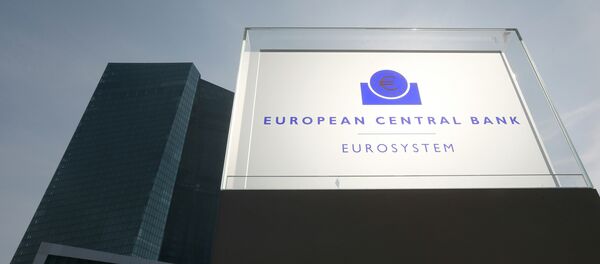 By engaging in unofficial bilateral talks prior to Britain leaving the EU, Abe is attempting to calms the fears of the Japanese business and investment architecture, according to unnamed sources cited by the Nikkei business newspaper.
As part of the EU directorate, official negotiations between the UK and other countries cannot begin until Brexit is complete. Abe, however, seeks to provide assurances "at a time when Japan desires a stronger bond between our two island and maritime democracies," according to the unnamed Tokyo official, who is said to be aware of Abe's intent.
The unnamed source claimed that the Japanese prime minister understands that the terms of the final Brexit deal are "beyond the reach of the Japanese government," according to The Guardian.
Japanese banks in the UK with staff and operations in London are primarily worried about losing the so-called EU-passport that permits financial institutions to conduct business throughout Europe with limited regulation.
Some 1000 Japan-based companies do business in the UK, employing an estimated 140,000 people, according to the Guardian. At least $50 billion has been invested in the UK by Japan, by the most conservative estimates.
Recently, Japan-owned Daiwa Securities, headquartered in London, announced that they would open a subsidiary company in Frankfurt, Germany, as a hedge against needing to move quickly in the event of a hard Brexit.
Tokyo's largest brokerage firm, Nomura Securities, has reportedly planned to move to Frankfurt post-Brexit, although it will keep most of its staff in London.
"Of course the main drawback of Brexit for Japanese financial institutions is the issue of the [EU passport], so it would be natural for them to shift to Frankfurt, Amsterdam or Dublin," stated Takashi Miwa, Nomura's chief economist in Japan.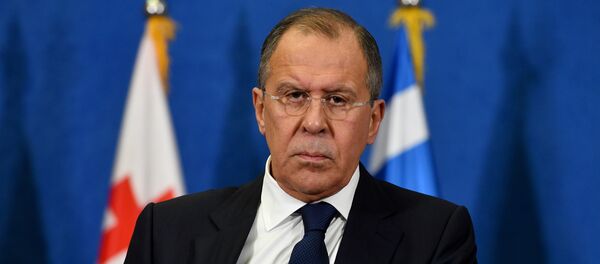 Banks and financial institutions in Tokyo are expected to make similar moves.
"There are growing voices within Japanese business and industry calling on the government to ensure minimal disruption to bilateral economic ties," said Osamu Tanaka, chief economist with Tokyo's Dai-Ichi Life Research Institute, cited by The Guardian.