Petty Officer 3rd Class Peter Mims, a gas turbine systems technician aboard the guided missile cruiser USS Shiloh, awaits his fate in the brig at Marine Air Corps Station Miramar in San Diego, where he's been since June 21.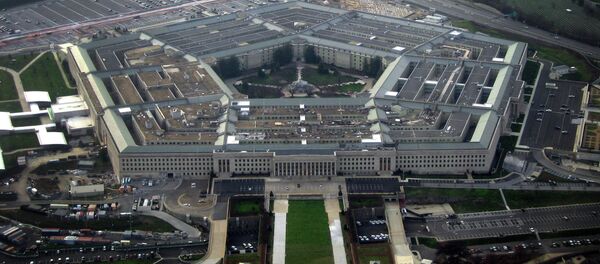 While details are still sparse, Navy spokesman Cmdr. Clay Doss told Stars and Stripes that more information will be released at the completion an ongoing investigation that's slated to wrap up in mid-July.
He indicated there was evidence that Mims purposefully avoided being found while sailors searched for him aboard the Shiloh after the air and surface search had been called off.
The US  Navy, Japan Coast Guard and the Japan Maritime Defense Force spent over 50 hours searching for Mims after he was found missing on June 8, presumed to have fallen overboard. This effort search included helicopters and other aircraft from the USS Ronald Reagan, the Shiloh, the USS John S. McCain, the USS McCampbell and the USS Barry.
On June 11 the search was called off and Mims was presumed lost at sea.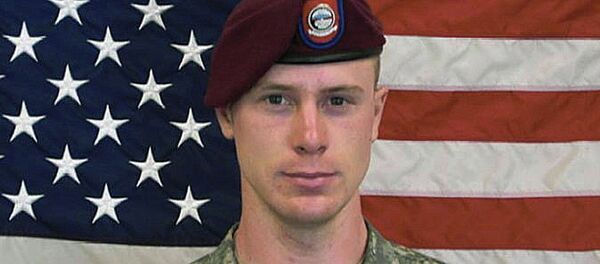 17 December 2015, 22:47 GMT
According to the service a memorial service was being planned for Mims when he was found in the ship's engineering room.
Navy Times reports that Mims could face charges of going absent without leave (AWOL) and desertion, and any shipmates that may have helped him could face conspiracy charges.
Former Air Force Attorney Katie Cherkasky  reasoned, "I would imagine if they exerted that much manpower and resources to find him, and it was all because he was hiding, that's going to be an issue."
First joining the Navy in February 2014, the 23-year-old Florida native has received awards including  the Sea Service Ribbon, the Overseas Service Ribbon and the Navy and Marine Corps Achievement Medal.