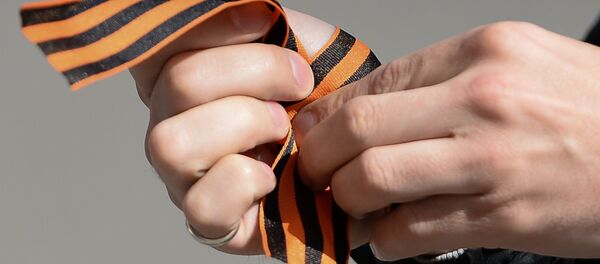 KIEV (Sputnik) — Almost 60 percent of Ukrainians do not support a ban on the Russian social networks in the country, introduced by the Ukrainian authorities in mid-May, a poll revealed on Monday.
"Almost 60 percent do not support a ban of the Russian sites in Ukraine, in particular, Odnoklassniki, VKontakte, Yandex; a quarter — supports, 20 percent — undecided. The most supported the ban is in the West, among people with higher education," the Rating Group Ukraine found out in the survey for the Focus magazine.
The poll was conducted among 3,000 adult Ukrainians between May 22-31.
On May 16, Ukrainian President Petro Poroshenko approved the decision of the National Security and Defense Council (NSDC) to expand the list of sanctioned Russian individuals and legal entities. In particular, Ukraine has imposed sanctions on a number of Russian social networks, like VKontakte and Odnoklassniki, and 19 media outlets, including Rossiya Segodnya International Information Agency, TV channels Zvezda, TVC, NTV Plus, RenTV and RBC.
Kremlin spokesman Dmitry Peskov said the same day that Moscow regarded Kiev's decision to expand sanctions against Russian individuals and legal entities as another manifestation of an unfriendly and short-sighted policy against Russia.