No deaths have yet been attributed to the disease, but all three patients – a 63-year-old man and two women aged 62 and 52 – have been hospitalized.
The plague can be carried by fleas that infest rodents in Santa Fe county, where all three afflicted people live, as well as other parts of New Mexico, according to state public health veterinarian Paul Ettestad.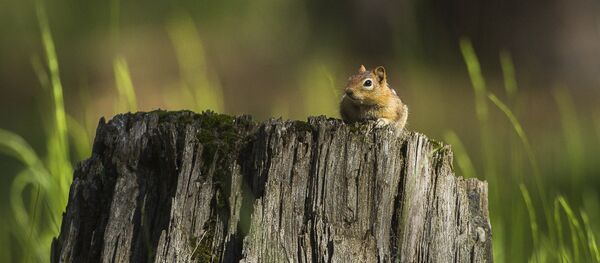 "Pets that are allowed to roam and hunt can bring infected fleas from dead rodents back into the home, putting you and your children at risk," he explained. "Keeping your pets at home or on a leash and using an appropriate flea control product is important to protect you and your family."
Health workers have been visiting the three patient's homes, making sure their neighbors and immediate family members are safe and conducting environmental investigations to see whether there are any remaining risk factors in the area.
Plague can be transmitted through contact with pets and rodents, though it is usually transmitted by flea bite. Over the last century there have been hundreds of new plague cases on the US West Coast, with the highest concentrations found in northwestern Arizona, southern Colorado and northern New Mexico.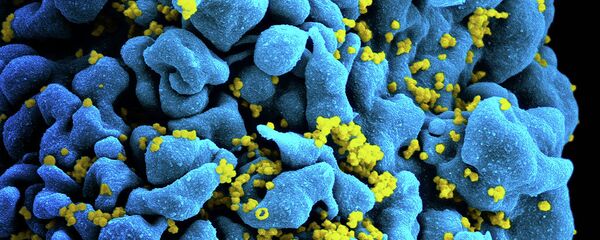 In 2015, there were four cases of plague diagnosed in New Mexico and one fatality, according to the Centers for Disease Control and Prevention. In 2016, there were four cases and no deaths.
The three most common types of plague are bubonic, septicemic and pneumonic, though it isn't clear which type has affected the three new patients.
Bubonic is the most known well known form of plague, as it is associated with an epidemic known as the Black Plague, in which millions of people died in Europe in the 1300s. Though rare in the US, the CDC reports that there's an average of seven plague cases in the country every year.