KRASNODAR (Sputnik) – Negotiations with Syrian President Bashar Assad are necessary to resolve the conflict in the country, German Foreign Minister Sigmar Gabriel said Wednesday.
"We need to speak to this regime in order to resolve this conflict. We also know that the future of Assad and his government can only be resolved through negotiations" Gabriel said at a Russia-Germany conference.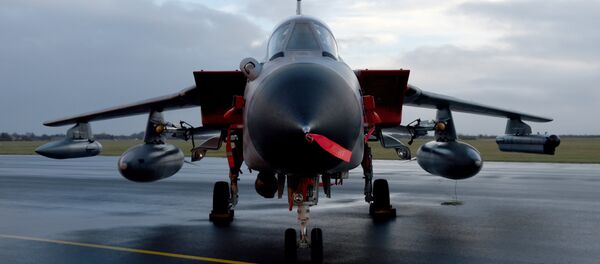 Syrian President Bashar Assad has previously shown his desire to contribute to investigating chemical weapons incidents in the country, Gabriel added.
"He has often shown in the past that he is ready to do this," German Foreign Minister said.
Berlin is grateful to Russia for the Astana process on Syria, according to Gabriel.
"We are grateful to those who organized the Astana process. First of all, I am grateful to the Russian side for the fact that there was never any doubt that after the truce and the establishment of demilitarized zones, the political process under the leadership of the UN in Geneva should move forward," Gabriel said.