WASHINGTON (Sputnik) — There is no agenda yet for the meeting between US President Donald Trump and Russian President Vladimir Putin on the sidelines of the G-20 summit in Hamburg, Germany, National Economic Council Director Gary Cohn said in a press briefing on Thursday.
"There's no specific agenda," Cohn stated when asked what Trump will discuss when he meets with Putin.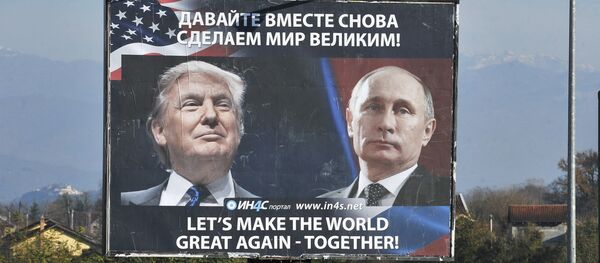 Earlier in the press briefing, Trump's National Security Advisor H.R. McMaster noted that one of the priorities of the President's trip to both Poland and Germany was to develop a common approach to Russia.
Trump wants the United States and Russia to have a more constructive relationship with Russia, but still do what is necessary to confront Russia's destabilizing behavior, McMaster added.