As Israel seeks to replace its aging submarine fleet, it's deal with Germany has been dogged by allegations of corruption ever since it was revealed that Miki Ganor, Israel's intermediary for the ThyssenKrupp Marine Systems shipbuilding company, retained David Shimron, the personal lawyer and cousin of Prime Minister Benjamin Netanyahu, to act on his behalf during the transaction.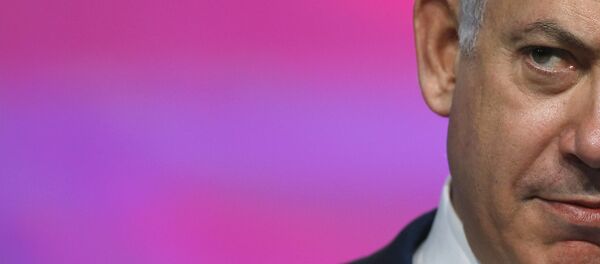 21 November 2016, 17:04 GMT
At the time the "submarine king" ThyssenKrupp Marine Systems said it was not aware that Ganor was consulting other parties on the deal and carried out an internal investigation.
"In Israel, ThyssenKrupp Marine Systems works exclusively with Mr. Ganor as a sales partner … Our sales partners are contractually obligated to consult with ThyssenKrupp Marine Systems before engaging sub-contractors. This has not happened," the company said in a statement.
"We do what we always do as part of our process: if we get indications of irregularities, we fully check and clarify the facts."
Shimron pushed for the deal over the objection of then-Defense Minister Moshe "Boogie" Yaalon, who said he never thought Netanyahu was corrupt until the submarine deal, and reportedly testified against the prime minister in the matter in a January police probe. 
"This was the straw that broke the camel's back with Netanyahu," Yaalon said, quoted by Jerusalem Post quoted during an event in Beersheba last week. "I had never suspected that he was corrupt. But then he went behind the back of the chief of staff and the head of the navy to sign the deal with [German Chancellor Angela] Merkel, when the whole professional consensus — from the navy to the Defense Ministry — was that we needed five submarines, not six."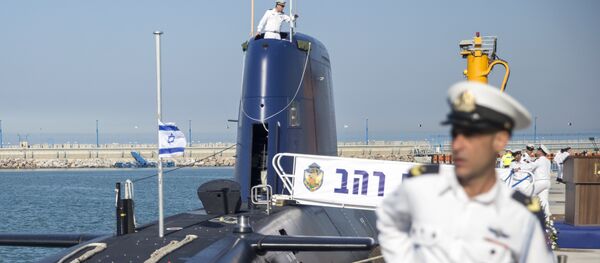 The issue sparked an investigation in both countries, and Der Spiegel reports that Germany inserted a clause into the contract giving them the right void the agreement if the investigations yielded any criminal violations or improprieties.
Berlin has agreed to pay for a third of the contract's costs, and Jerusalem already has five Dolphin Class submarines with a sixth slated to delivered by 2018. These watercrafts can be outfitted with nuclear warheads. 
Israel's Justice Ministry announced in February that there was no evidence of Netanyahu's involvement in the deal, though they didn't name any suspects.