"They coming at me … I'm gonna die today," the shooter said in the video streamed on Facebook Live. The Los Angeles Times reports that the neighborhood was terrified by the sounds of gun blasts and flying bullets. Some of the houses were marked with bullet holes during the violent episode.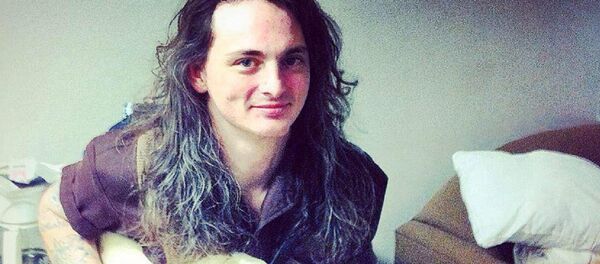 Without offering details, LAPD spokesman Josh Rubenstein said investigators were "looking at various pieces of video evidence" as part of the investigation into the incident.
LAPD Chief Charlie Beck said the injured officer was struck in the hip and would make a full recovery, and that the suspect was shot multiple times.
The Los Angeles Police Protective League said in a statement, "We are thankful that our officer is expected to make a speedy recovery."
"Every day, Los Angeles police officers risk their lives to keep our community safe," the league noted.
The police have not publicly identified the subject, though an ABC affiliate identified him as "Pee Wee." The shootout began when police attempted to execute arrests warrants for four suspected gang members as part of a homicide investigation into a killing in late March.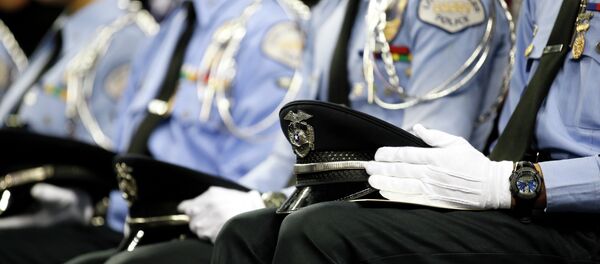 One of the suspect's friends told the station, "He just wanted to let everybody know he loved them. He wasn't going back to jail. He's shooting at the police – that's death right there." 
"It hurt my heart, you know, it hurt my heart thinking that you'll die that way. That's your last words. Your mamma happened to hear them last words," the friend continued.
Beck explained that officers pursued a suspect who sped away in a blue vehicle, leading them on a chase to El Segundo, where the suspect exited the vehicle, ran through an apartment complex and exchanged fire with officers before being shot himself.
The suspect is now in custody.