The former US president, speaking on Saturday at the opening of the Fourth Congress of the Indonesian Diaspora in Jakarta, said the world was at a turning point.
"It's been clear for a while that the world is at a crossroads. At an inflection point," Obama said, the Guardian reports. Prosperity has grown and spread, but so have global problems like inequality and terrorism.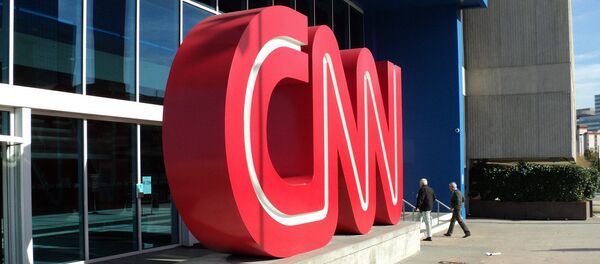 Some countries are displaying "an aggressive kind of nationalism" and an "increased resentment of minority groups" he said. On Thursday night, Trump's must-disputed travel ban, dramatically restricting entry to the US for nationals of six mostly Muslim countries, took effect.
"If we don't stand up for tolerance and moderation and respect for others, if we begin to doubt ourselves and all that we have accomplished, then much of the progress that we have made will not continue," Obama continued.
He decried voices that argue "against democracy," and warned "we will see more and more people who are looking to restrict freedom of the press, and we'll see more intolerance, more tribal divisions, more ethnic divisions, and religious divisions and more violence."
Almost as Obama was speaking, the current White House resident was actually launching yet another attack on the press, capping off a week in which he'd done ad hominem Twitter battle against two news anchors with a video of himself body-slamming "CNN."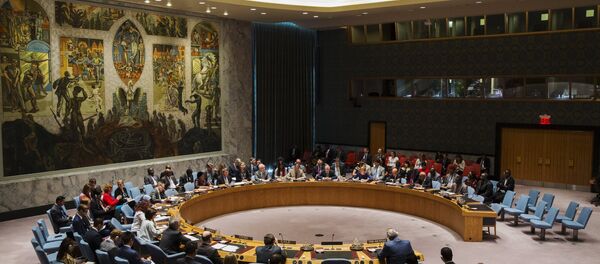 Commenting indirectly on religious issues in Indonesia, Obama noted that "If you are strong in your own faith, then you should not be worried about someone else's faith," a line that earned huge applause, according to the Guardian. Trump, on the same day, told a "Freedom Rally" at the Kennedy Center in Washington, DC, that "we're going to start saying Merry Christmas again" in multi-confessional America.
Obama even got in a word about the Paris Climate Agreement and Trump's announcement last month that the US would withdraw.
"In Paris, we came together around the most ambitious agreement in history to fight climate change," the former president said. It's "an agreement that even with the temporary absence of American leadership will still give our children a fighting chance," he continued, according to Bloomberg. Technically, the US isn't actually out of the agreement yet, he said, and after all, "many of the changes that we locked in during my administration continue."