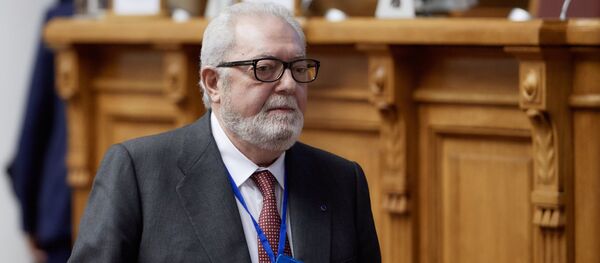 "I believe that the [Russian] Foreign Ministry has made an absolutely right decision. This is a signal to the Council of Europe, not only the PACE, that the situation continues to degrade," Matvienko told reporters.
Russia left PACE in late 2015 following the assembly's resolutions in 2014 and 2015 depriving the Russian delegation of the right to vote at the assembly's sessions, as well as of the right to participate in the work of its three key bodies: the Bureau, the Presidential Committee and the Standing Committee over Crimea's secession to Russia.
Moscow did not renew its credentials ahead of the Assembly's 2016 and 2017 winter sessions and made its return conditional on the full restoration of its delegates' voting rights.