US ships involved in the exercises include the aircraft carrier USS Nimitz and its attached Carrier Air Wing Eleven, the cruiser USS Princeton and the guided missile destroyers USS Howard, USS Kidd and USS Shoup. Also involved are a Boeing P-8A Poseidon anti-submarine plane and a Los Angeles-class fast attack submarine, according to a US Navy statement. This totals about 6,500 US Navy personnel.
The Indian Navy, meanwhile, is sending their sole aircraft carrier, the INS Vikramaditya, to participate in the exercises. It will also include two Shivalik-class multi-role frigates, a Kora-class missile frigate, two destroyers, anti-submarine corvettes, the tanker INS Jyoti, a P-8I Poseidon aircraft and a nuclear submarine.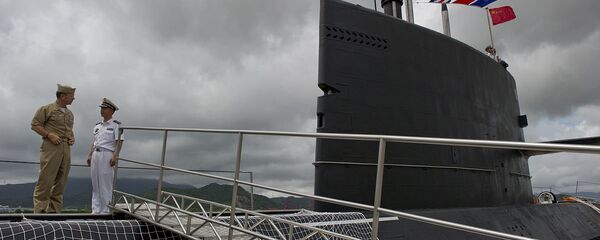 The Japanese Maritime Self-Defense Forces will deploy the JS Izumo, the de facto flagship of their fleet, to the exercises. The Izumo is a helicopter carrier and the fleet's largest vessel. They are also sending the destroyer JS Sazanami.
Exercises will include drills in air defense and surface warfare; visit, board, search and seizure (VBSS) procedures; and anti-submarine warfare. Ships along the Chennai shoreline will practice strike group operations, maritime patrol and reconnaissance, surface and anti-submarine warfare, and VBSS. Sailors will also conduct damage control, explosive ordnance disposal, helicopter operations, medical operations and special forces operations.
"Each iteration of this exercise helps to advance the level of understanding between our sailors, and we hope to be able to continue this process over time," the US Navy said in a statement. "As members of Indo-Asia-Pacific nations, our maritime forces are natural partners, and we look forward to continuing to strengthen our bonds and personal relationships."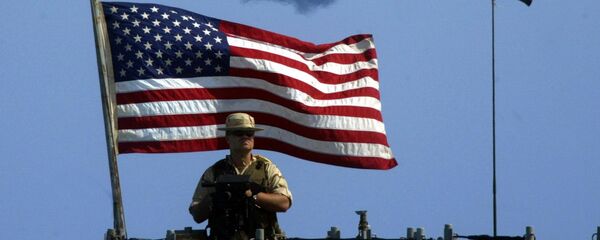 China has criticized the exercises as inflammatory. The Global Times, a Chinese newspaper owned by the sole and ruling political party in China, the Communist Party, said that the exercises are posturing against Chinese submarine activities in the East and South China Seas. 
In particular, the Global Times editorial slammed Japanese participation in the exercises. For decades, Japan and China have been embroiled in a territorial dispute over a chain of islands in the East China Sea – a dispute that has heated up significantly in recent years.
"If this is only about normal visits and normal transit through the South China Sea, we hold no objection and hope that such normal exchanges between relevant countries can help promote peace and stability in the region," said Chinese Foreign Ministry spokeswoman Hua Chunying to reporters in March. "But if it is going to the South China Sea for other motives, it would be a different story."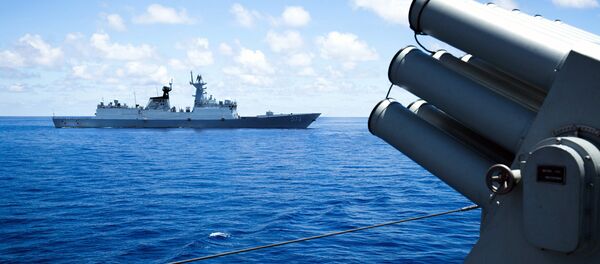 "As we have indeed seen the Japanese side stirring up troubles on the South China Sea issue, we hope the Japanese side can truly play a responsible role for peace and stability in this region." Japan has no territorial claims in the South China Sea, but it has supported the camps of nations that do, such as Vietnam and the Philippines.
In response to the Malabar exercises, China is expected to enhance its presence in the Indian Ocean, according to Indian outlets such as the Hindustan Times. Already, a fleet of 14 People's Liberation Army Navy warships have been spotted patrolling the waters. 
Every year since 2002, the United States and India have conducted summer joint naval drills as an attempt to strengthen their defense partnership. Other Pacific allies including Australia, Singapore and Japan have acted as guest participants in the exercises. In 2015, Japan was upgraded to a permanent participant.