According to the Metropolitan Police website, a detached human finger was found on December 4, 2010, in the backyard area of an unused shop at Woburn Walk in Camden Town, London, by a dog from a nearby property. Police then conducted an extensive search but no other remains were found.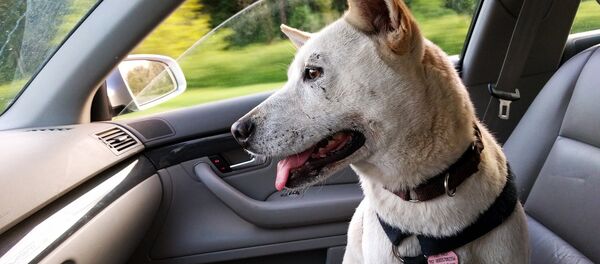 Analysis of the body part showed it was a male human finger. The DNA was obtained, but it did not match any missing person on the database or crime reports at the time.
Police also checked if it could have come from the July 7 terrorist attack in 2005, when one of four suicide bombers, Hasib Hussain, blew himself up on a bus in nearby Tavistock Square. However, no links were found to the victims or survivors of the attack.
As they have exhausted all lines of inquiry, detectives are now asking for help finding out how the finger became detached and who it belongs to.
"We are now appealing for the public to help us solve the case. If anyone has any information, no matter how small or insignificant they think it is, we would urge them to contact us. It would be great to be able to find out who the finger belongs to after all these years," Detective Constable Tom Boon from the Central North Command's Missing Persons Unit said in a press release.