NEW DELHI (Sputnik) — In a bid to reduce pollution from industrial waste, India's biggest oil refinery company has signed a statement of intent with US-based carbon recycling company LanzaTech to construct the world's first refinery off gas-to-bioethanol production facility in India. The facility will facilitate refineries to divert waste gases from the grid and supports the transition to fully renewable power while recycling this carbon into liquid fuels and petrochemicals.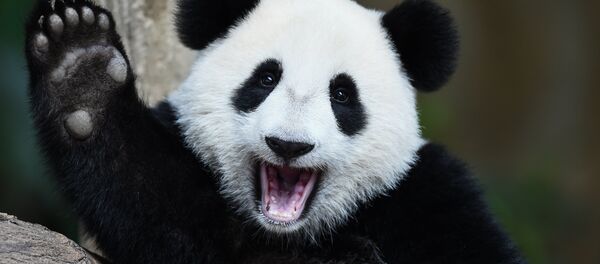 "Indian Oil has selected the LanzaTech technology which enables the beneficial reuse of carbon-rich off-gases for the production of ethanol. The ethanol produced from the recycling of refinery off-gases is expected to have a greenhouse gas emissions savings of over 70 per cent compared to conventional gasoline," Indian Oil said in a statement.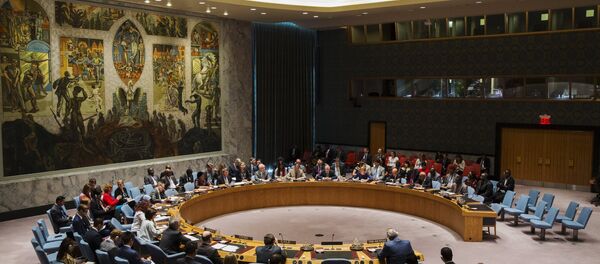 Work for the 40 million liters per annum demonstration facility will begin later this year at Indian Oil's Panipat Refinery in Haryana at an estimated cost of $55 million. LanzaTech's first commercial facility converting waste emissions from steel production to ethanol will come online in China in late 2017.
"India is on track to exceed its Paris commitments. The facility is promising to see carbon turned from a liability into an opportunity, where we can reduce emissions, maximize resources and decarbonize our economy," Dharmendra Pradhan, India's Minister of Petroleum and Natural Gas, said.
Presently, refineries do not have facilities to store or transport a large volume of waste gas produced at refineries and other industries. LanzaTech has developed a gas fermentation process to make fuels and chemicals. Instead of sugars and yeast, the company uses a biological catalyst to ferment waste gas emissions.
"The biofuels we will be able to produce will support the requirements for motor spirit blends set by the Government of India while enabling Indian Oil to add value while reducing its emissions," Sanjiv Singh, Chairman, Indian Oil, said.