BRUSSELS (Sputnik) — Earlier in the day, Russian Foreign Minister Sergei Lavrov said that Moscow is "outraged" over the fact that Washington has not yet resolved the situation with Russian diplomatic property in the US, adding that Moscow is working out its response to US actions.
"If this does not happen, if we see that such a move is not considered necessary by Washington, then, of course, we will take retaliatory measures. This is the law of diplomacy, the law of international life, reciprocity is the basis of all relations," Lavrov told reporters in Brussels.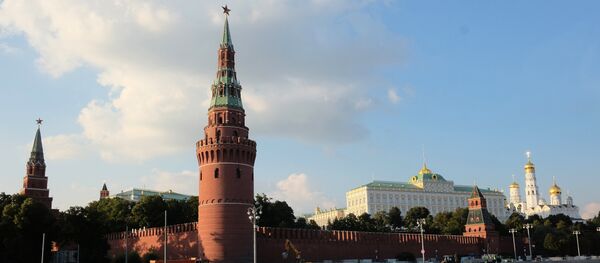 The issue of the Russian diplomatic property in the United States was raised during the last week's meeting between Russian President Vladimir Putin and his US counterpart Donald Trump. Next week, the problem will be discussed by Ryabkov and Shannon.
In December 2016, the administration of former US President Barack Obama imposed a set of punitive measures against Russia, including the expulsion of 35 Russian diplomats and the closure of the two Russian diplomatic compounds. The actions were taken in response to Moscow's alleged interference in the US presidential election, which Russia has repeatedly denied.
Back in December, Russian President Vladimir Putin decided not to respond to sanctions imposed by the outgoing US administration and act in accordance with the ties built with the new US leadership.