Chan-ocha made the announcement following a cabinet meeting in which members endorsed the $257 million dollar plan. The jets are being purchased in addition to four other South Korean jets Thailand agreed to buy in a $110-million deal signed in September 2015, with deliveries set for 2018.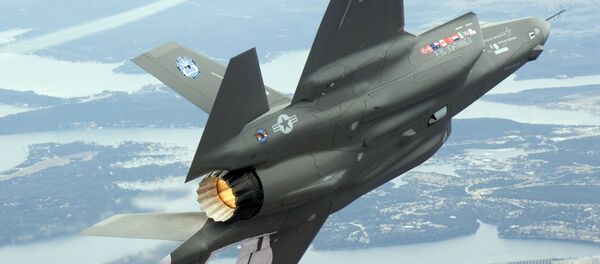 30 December 2016, 00:12 GMT
The deal is part of the Thailand Air Force's plans to build a 16-jet squadron, Yonhap News Agency reported.
The T-50s are set to replace soon-to-be-decommissioned trainer jets made in the Czech Republic, according to the Bangkok Post.
The T-50 has a range of a range of 1,850 km and a maximum speed of 1,838 kph. They were made by Korea Aerospace Industries (KAI), the south's only aircraft manufacturer, with help from Lockheed Martin. The aircraft was promoted during an airshow at the Langkawi International Maritime and Aerospace Exhibition in March.
Deputy Prime Minister Prawit Wongsuwon said that the aircraft will be paid for over the next three years by the Royal Thai Air Force's dedicated budget.
The deal with KAI is slated to be finalized on July 29.