China wants to modernize its force structure by allocating more resources to other branches of its armed forces. "The old military structure, where the army accounts for the vast majority, will be replaced after the reform," the PLA Daily explained.
The PLA will no longer be the largest army in the world.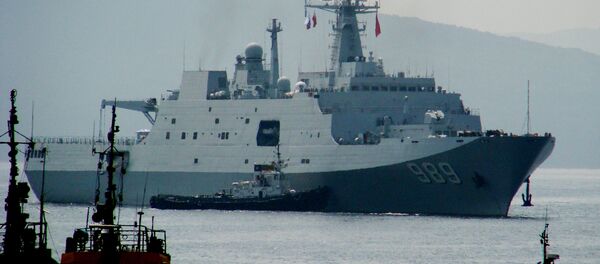 The report did not specify a timeline for completing the transition.
With fewer personnel and less financing directed toward infantry units, more troops will be funneled to the PLA Navy and PLA Rocket Force, while the number of PLA Air Force airmen will remain unchanged, Press Trust India reported Wednesday. The PLA Strategic Support Force, which handles electronic warfare and communications campaigns, is also slated to receive greater resources.
"The PLA will strengthen its capability to conduct overseas missions," Xu Guangyu, a Chinese defense adviser, told the Global Times on Wednesday.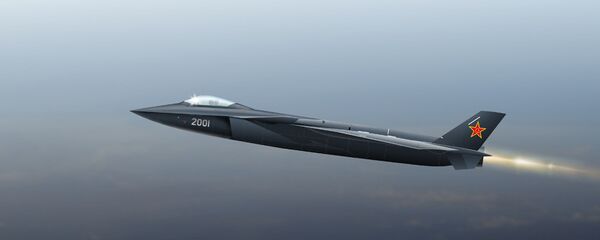 This marks the first time the number of standing troops in the Chinese army will dip below 1 million people, according to NDTV.
With the growth of Chinese military assets abroad, readjusting strategy is crucial. Ensuring the safety of those interests is "beyond the Army's current capabilities," Xu said.