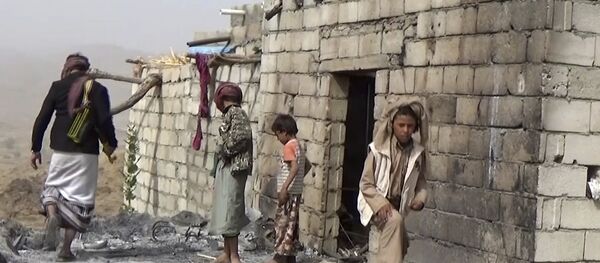 According to the Yemeni Brigadier General, the US wants to produce a certain image that it possesses full information on the situation in Yemen.
However, this is far from the case. In reality, the majority of its so-called intelligence consists of a compilation of fragmentary messages from the mass media and social media. In fact, he said, the US does not possess any truthful information on the military situation on the ground.
"It is of benefit to the US that Arab countries destroy each other. In the end, the US will unimpededly establish its control and hegemony in the region. The United Arab Emirates and Saudi Arabia will help it in this," Aziz Rashid told Sputnik.
The Brigadier General also commented on the missile arsenal in the possession of the Yemeni army, saying that its potential has considerably increased lately.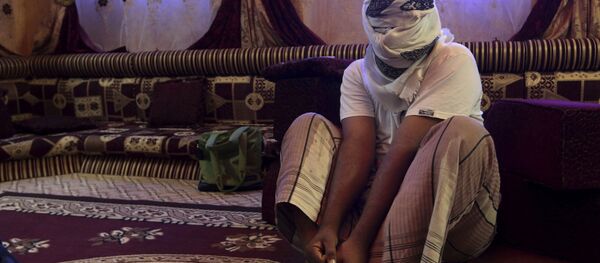 "We can specify any coordinates for a strike and hit any city in Saudi Arabia, including Riyadh. These missiles are also able to evade the US Patriot anti-missile defense."
The missiles are being constantly modernized; for the Yemenis, they are a means of containment and defense, but for the Americans – they are a means of offensive, he concluded.