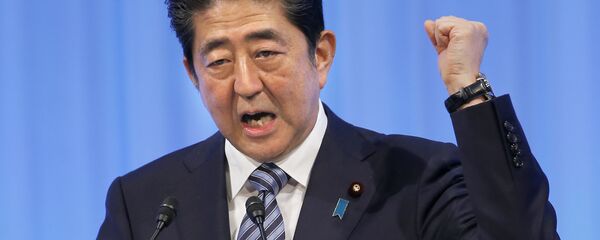 TOKYO (Sputnik) — On June 24, a total of four vessels of the Chinese Coast Guard entered Japan's territorial waters near the Senkaku Islands, and stayed there for two hours regardless of the Japanese maritime security service's calls to leave the area. The Japanese Foreign Ministry expressed a protest to China over the incident.
Japan's newly developed hypersonic anti-ship missiles would be able to fly three times faster than the speed of sound and would replace previous transonic missiles, the Yomiuri newspaper reported.
The Senkaku Islands or Diaoyudao Islands are at the center of a heated dispute between Japan and China. The United States handed control over the chain of eight islets to Japan in 1972, but Beijing argues they were marked as Chinese territory on maps dating back to 1783.