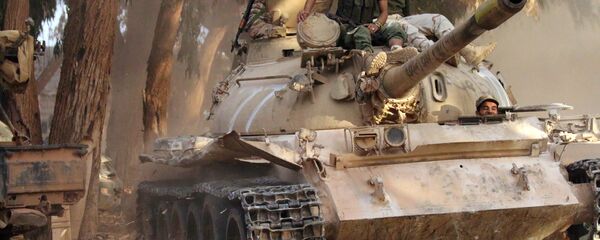 TRIPOLI (Sputnik) — Resolution of the Qatar crisis will positively affect the situation in Libya, Prime Minister of the Libyan Government of National Accord Fayez Sarraj told Sputnik.
"As these problems will be solved [the conflict of a number of Arab countries with Qatar] in the countries that have relations with the Libyan [rival] parties, this will positively impact the situation in Libya," Sarraj said.
Sarraj said he hopes that "this situation between the Arab brothers will be resolved, the crisis will end, and inter-Arab reconciliation will replace it again."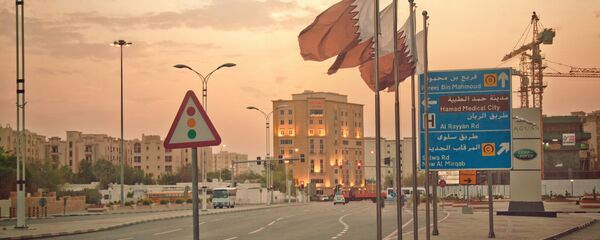 In early June, eastern Libya's Tobruk-based government joined a number of Arab countries that severed diplomatic relations with Qatar. The opposing authorities in Tripoli, where the Government of National Accord is located, did not adopt a similar decision.
In addition, Libyan National Army spokesman Gen. Ahmad al-Mismari said that Qatar intervened in the internal affairs of Libya and financed terrorism on its territory.