The reports followed nearly three quarters of a million people for about 16 years. The new findings revealed that coffee drinkers have a lower risk of dying from heart disease, stroke and liver disease and a host of other ailments.
"It may not be the coffee that is causing these [health] benefits, though. It might be that people who drink more coffee have lifestyles that lead them to have longer lives. It means that these people are more active, have better diets, are better educated, etc.," Dr. Sattar said.
He added, however, that it could take additional research to make sure that drinking more coffee actually helps people live longer.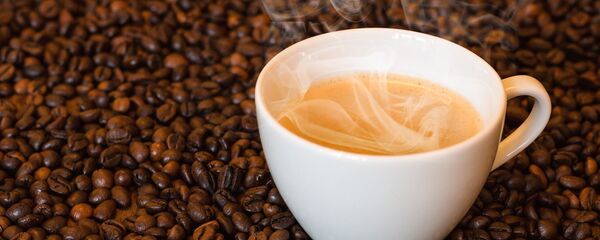 When asked about the downsides of coffee drinking, Naveed Sattar said that even though the research reveals that consuming up to eight cups of coffee a day is safe, drinking lots of caffeine-associated drinks in very high concentrations very quickly might be harmful.
However, spreading these eight or so cups of coffee throughout the day was OK.
"I think that what we can take from this report is that drinking an average mass of coffee spread over the day is absolutely fine. Still, drinking 20 cups of coffee a day or four or five within an hour could be dangerous," Dr. Sattar continued.
He also said that coffee drinking does not change a person's cholesterol level or blood pressure.
He warned, however, that even though the phenols and vitamins found in coffee beans, which are antioxidants, dampen the body's oxidative stress, they can still be harmful when consumed in large amounts.
"I still believe that with people who have health risks drinking extra coffee is not necessarily going to reverse those risks," Dr. Sattar cautioned.
According to another study, published in the journal Annals of Internal Medicine, drinking one cup of coffee a day was associated with a 12 percent decrease in risk of death.
The link was even stronger for people who drank two to three cups a day; that group saw an 18 percent reduced risk of death, regardless of whether people drank regular or decaffeinated coffee.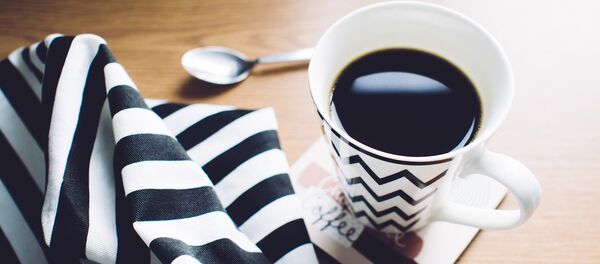 2 February 2017, 09:28 GMT
This suggests that the positive effect comes from the coffee itself, not caffeine.
Veronica W. Setiawan, lead author of the one of the studies and an associate professor of preventive medicine at the Keck School of Medicine at the University of Southern California, said that coffee contains a lot of antioxidants and phenolic compounds that play an important role in cancer prevention.
Experts still believe that more research is needed to determine which of the compounds in coffee may be giving a protective health benefit though.