Romanova believes that with his statement Gabriel seeks to demonstrate the EU's possible flexibility in relations with Moscow. However, any serious changes are unlikely to be expected in the near future, the expert noted.
"This is a kind of a signal in the context of the Norman Quartet, showing that, in principle, some kind of flexibility is possible. However, I would say, this is a negotiating signal, rather than a promise of any significant and rapid changes in this direction," Romanova said in an interview with Sputnik.
According to the expert, a rapid abolition of all sanctions against Russia is not in sight. The EU will need time to work out all the details.
"In general, such a position is reasonable: it makes sense to do it gradually — not lift all sanctions at once, but act in accordance with concrete actions: the withdrawal of the sanctions in exchange for the implementation of some measures," Romanova said.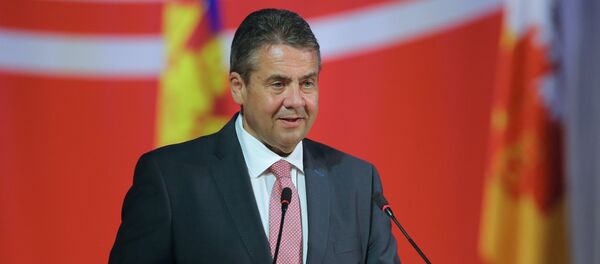 Nevertheless, the expert stressed that the evolution of Germany's position on the issue of sanctions is very important. Berlin has always had a tough stance on the issue, so now Gabriel's statement can be considered a certain breakthrough in this area, Romanova argued.
Commenting on the US's possible influence regarding anti-Russia sanctions, Romanova stressed that there are many disagreements between Brussels and Washington. According to her, the EU could act independently if it would be willing to do so.
"In my opinion, if the European Union wants to do something, it is capable of doing it," Romanova concluded.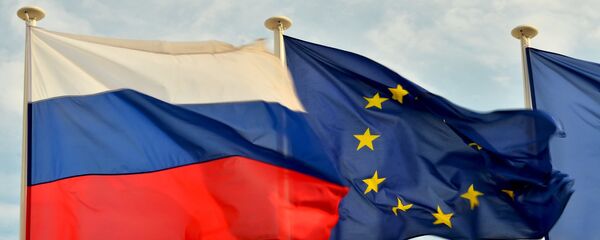 Since 2014, relations between Russia and the European Union deteriorated amid the crisis in Ukraine. Brussels, Washington and their allies have introduced several rounds of anti-Russian sanctions since Crimea became a part of Russia in 2014 and over Moscow's alleged involvement in the Ukrainian conflict.
Russia
has repeatedly refuted the allegations, warning that the Western sanctions are counterproductive and undermine global stability.
On June 14, the Senate, the upper chamber of the US Congress, voted to approve the expansion of the sanctions against Moscow to the energy sector. The new US sanctions, seen as targeting the Russian Nord Stream 2 gas pipeline to Europe, were criticized by both Germany and Austria, which have described the restrictions as a threat to EU energy security.