WASHINGTON (Sputnik) — Trump will host Republican Senators for lunch at the White House to talk about healthcare and other agenda items, The Hill reported on Tuesday, citing White House spokesperson Lindsay Walters.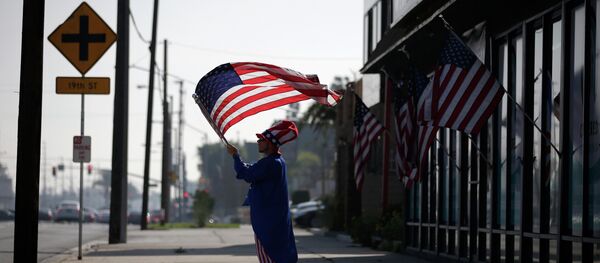 On Monday, four Republican Senators opposed their party's legislation titled the Better Care Reconciliation Act. The senators' move prompted Senate Majority Leader Mitch McConnell to pull the bill from any further consideration. He said instead the Senate would just vote on a full repeal of Obamacare.
Earlier on Tuesday, McConnell stated on the Senate floor that Republicans in the US Senate will vote to proceed on the repeal of the Affordable Care Act, also known as Obamacare, in the beginning of next week.