WASHINGTON (Sputnik) — The Atlas V consists of two stages, with the first stage powered by a Russian-made, dual-nozzle RD-180 engine.
"We recognize the importance of on time and reliable transportation of crew and cargo to station and are honored the Atlas V was selected to continue to launch cargo resupply missions for NASA [National Aeronautics and Space Administration]," United Launch Alliance Vice President of Human and Commercial Systems Gary Wentz stated in the release.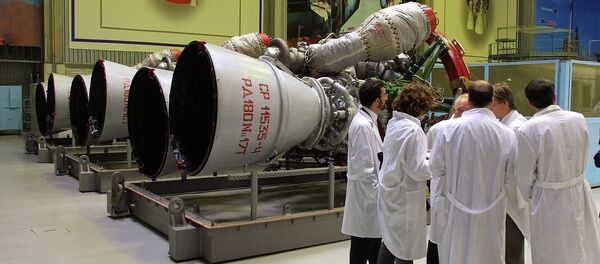 The two missions, one in 2020 and the second in 2021, will supply cargo using the Dream Chaser spacecraft, developed by Sierra Nevada over the past ten years, the release noted.
Sierra Nevada is also developing a version of the Dream Chaser to carry humans into space, according to published reports.
In 2014, the US Congress strictly limited future purchases of Russian RD-180 engines used in Atlas launch vehicles since 2000 at a time when it imposed economic sanctions on Russia over Moscow's alleged interference in Ukraine's domestic affairs.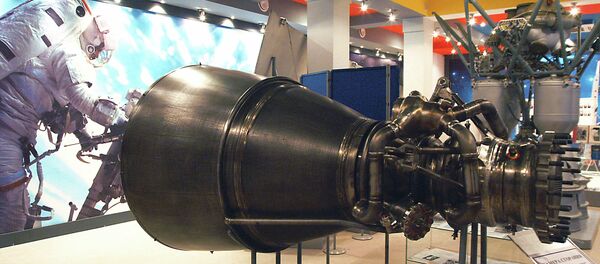 In June 2016, US Senate Armed Services Chairman John McCain, who was the 2008 Republican presidential candidate,
attempted to cut off
any further purchase of the Russian engines, proposing US companies compete to provide the United States with a reliable, domestic space launch platform.
The US Blue Origin company has been developing BE-4 engines, set to eventually replace Russia's RD-180, since 2011. The flight tests are expected to take place in 2019.