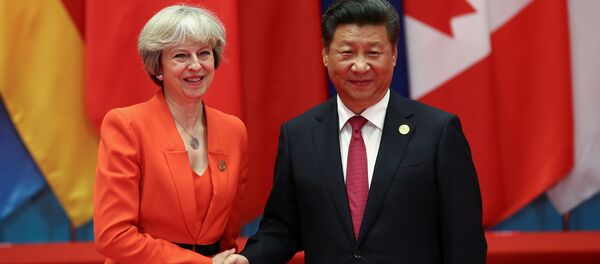 China's multi-billion dollar "Belt and Road" initiative, launched 2013, will see a 
massive economic zone
 that connects Africa, Asia and Europe via a labyrinthine network of roads, ports, bridges, tunnels and pipelines. The plan could extend to 70 nations, and two-thirds of the world's population in the process.
In the four years since its inauguration, the plan has provoked much wariness in European capitals, perhaps because leaders felt China was encroaching on lands they used to rule, and in some cases still dominate.
Nonetheless, some countries have grasped the opportunity, in particular Russia, and the developing economies of the former Soviet Union dotted along the ancient Silk Road.
Kazakhstan's capital Astana is to gain a high tech railway system, and Thailand a high-speed railway by 2021.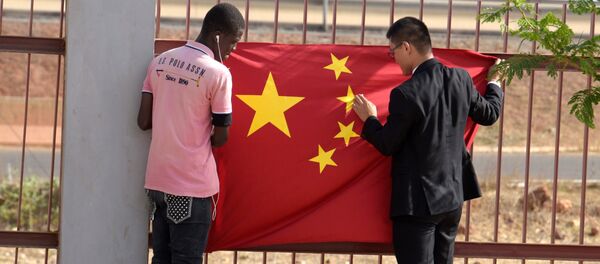 A Chinese-built high speed railway between Mombasa and Nairobi opened in June, offering landlocked Uganda, Rwanda and South Sudan the opportunity to access the Indian Ocean via Mombasa — there are plans to extend it further into Africa in due course.
China itself is also radically updating its own infrastructure — a bridge linking Hong Kong and Macau will open before the end of 2017, and by 2020 the country's highway expressway network will increase from 74,000 kilometers in length to 139,000 kilometers, rail lines from 91,000 kilometers to 120,000 kilometers, and the number of airports from 175 to 240.
But the "Belt and Road" initiative is about much more than transport. The economic center of gravity of Eurasia is moving eastwards. Singapore is having serious discussions with the Chinese government about how best to engage with it, and is supporting its businesses to set up in China.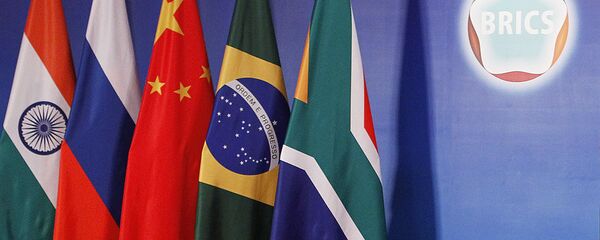 One of the issues previously holding held back
BRICS nations
(Brazil, Russia, India, China, South Africa), and prevented the group from achieving official recognition is their geographical sprawl — being located on different, distant continents, there has historically been little to formally connect the quintet.
However, with the advent of the "Belt and Road" initiative, this expanse has arguably become a strength. Being located on three separate continents could allow the BRICS countries to become "poles of attraction" for the developing economies of the global south.
In the UK, "Belt and Road" has gone largely unremarked upon in mainstream political and media discourse — and the government's negligible annual spending on transport networks (two percent of GDP) suggests that not only is the UK genuinely unaware of the significance of the plan, but also allergic to updating its creaking infrastructure.
After all, the UK is home to four of the world's 10 worst airports — Edinburg, Gatwick, Manchester and Stansted — its own high-speed rail lines (HS2) won't connect London with Manchester or Leeds until 2033, and motorways from north to south suffer from a chronic lack of investment and almost perpetual jams.
If these issues are not resolved promptly, the UK will simply be forgotten — or at least regions other than the south-east, where investment is almost exclusively focused, will.
It's not merely the "Belt and Road" initiative that is making the world a smaller place in trade terms —the Russia-centered Eurasian Economic Union is pursuing free trade agreements with many developing economies situated far and wide.
The developed world may do well to overcome their imperial and colonial hangover and seize the opportunity to engage the emergent world, or risk being left behind entirely in decades and centuries to come.