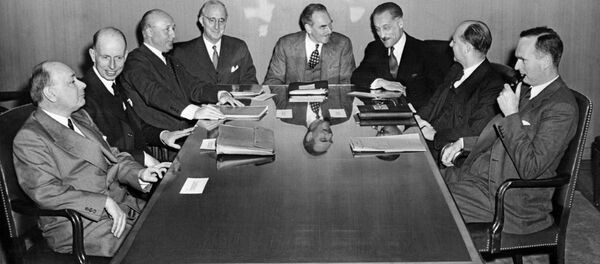 According to the Romanian Agerpres news agency the incident happened early Saturday morning near the Campia Turzii air base in northwest Romania.
The US military spokesperson said that some 500 troops were involved in the jump, asserting that the night parachute exercise is "very rigorous," adding that it, "carries a certain level of risk," cited by Military.com.
No other details were provided regarding the actions that led to the incident, or the details of the accident itself.
A spokesperson with the Cluj Military Hospital claimed that 11 paratroopers were discharged on Sunday and that one remaining soldier had bruised his spine and would remain hospitalized for two additional days.
The US paratroopers were participating in the Saber Guardian 17 drills, a military exercise intended to strengthen cooperation between NATO members Bulgaria, Hungary, Romania and the US.