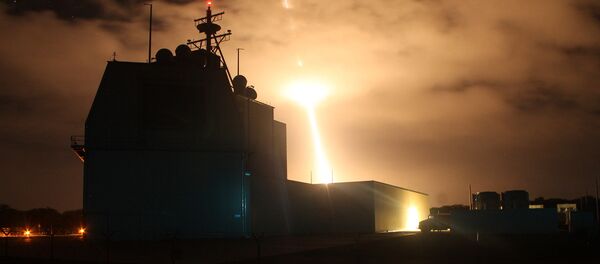 WASHINGTON (Sputnik) — Representatives from the US and Russian navies met in the US state of Rhode Island to discuss air and sea intercepts and preventing maritime incidents, the US Navy said in a statement on Wednesday.
"Recent Russian air-to-air intercepts of US aircraft and interactions with ships in international airspace and waters are the types of interactions that are discussed," the statement said.
The number of air incidents involving Russian and NATO planes has increased in the past years as a result of growing presence of the US-led alliance forces near Russia's western border since 2014. In addition, the Baltic states have constantly accused Russia of violations of their airspace.
The Russian Defense Ministry has repeatedly stated that its flights are carried out in strict accordance with international regulations on the use of airspace over neutral waters.