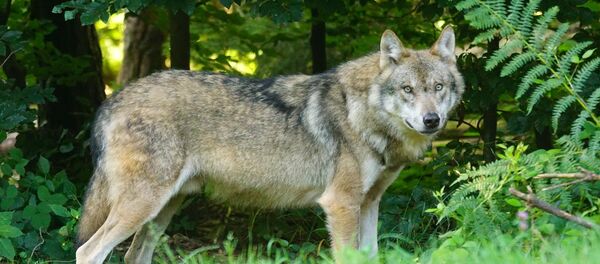 The European wasp is Europe's largest and deadliest wasp. Contrary to what its name suggests, it is found across the globe, including North America and Japan. It thrives in warm climates and has always been rare in Norway. Furthermore, it has been not been seen in the region for almost 100 years.
In recent years, however, European wasps have been discovered in southeastern Norway, with researchers suggesting it is only a matter of time before the poisonous interlopers pop up in other parts of the country.
"It's got a good foothold now. It is spreading north like never before," insect researcher Frode Ødegaard at the Norwegian Institute for Nature Research told Norwegian national broadcaster NRK. "Both last year and this year have been record years," he continued, adding that researchers are receiving an increasing number messages from frightened Norwegians these days.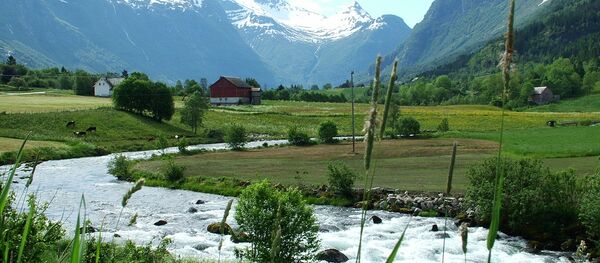 7 September 2016, 12:15 GMT
Roar Solheim, a zoologist and researcher at the Unviersity of Agder, warned of potential dangers of an encounter with a European wasp.
"Several stings can be fatal, even a single sting can be dangerous to children," Roar Solheim said.
According to Ødegaard, though, it is unlikely to become a country-wide species, due to its preference of hot spots. Ødegaard doubted that it will get to sub-polar Norway.
European hornets grow to reach the imposing size of 3.5 centimeters. They are carnivores and consume many species of insects, many of which are considered garden pests. However, they are also known to eradicate domestic honeybees and undermine pollination.
The giant wasp is only a single instance of invasive southern species making inroads into Northern Europe due to a warmer climate, sophisticated transportation methods and international traffic. The newcomers are not necessarily a compliment to wildlife, but dangerous invaders endangering local flora and fauna.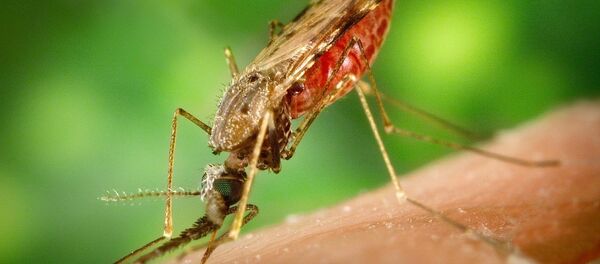 In Sweden,
Örnsköldsvik Municipality
has put six plant species on a black list encouraging inhabitants to report places where they are seen growing to help the authorities eliminate them. Plants like the beach rose or the giant hogweed have been introduced deliberately or unintentionally and are deemed harmful for the Nordic biodiversity.
"They interfere with the natural ecosystem that has evolved over thousands of years. We go from biodiversity to biological uniformity, as these species take over," Örnsköldsvik Municipality Håkan Jansson told Swedish national broadcaster SVT, stressing how problematic it was to get rid of the invaders that suffocate local species.