"By confirming these sentences Saudi Arabia's authorities have displayed their ruthless commitment to the use of the death penalty as a weapon to crush dissent and neutralize political opponents," Amnesty International's Director of Middle East Campaigns Samah Hadid said in a statement Monday. 
"King Salman's signature is now all that stands between them and their execution. He must immediately quash these death sentences, which are a result of sham court proceedings that brazenly flout international fair trial standards."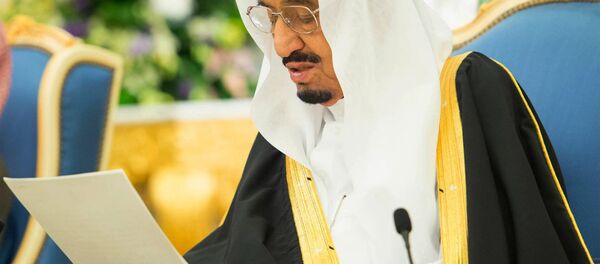 Twenty-six people have been executed in Saudi Arabia in the past three weeks alone — more than one per day — and 66 people in total have been executed since the start of 2017. Amnesty International has implored the kingdom to stop its "bloody execution spree."
On July 15, prisoners Abdulaziz al-Sahwi, Sa'id al-Sakafi, Hussein al-Mosallem, Hussein al-Rabi', Abdullah al-Asree, Mustafa al-Darwish, Abdullah al-Tureif,  Salman al-Qureish,  Ahmad al-Darwish, Fadel Labbad, Ahmad al-Rab'i, Mujtaba al-Suweyket, Munir al-Adam and Mohamed al-Naser were transferred without notice from the eastern province of Dammam to the capital city, Riyadh.
Al-Suweyket was only 17 years old at the time of his sentencing and was preparing to enter Western Michigan University. His plight prompted a response from the school and the American Federation of Teachers in support.
The 14 men's families have been given very little information about their fates, as Saudi Arabia's judicial process is rather secretive, but now that the sentences have been upheld, the men could face execution as soon as the sentences are ratified by King Salman.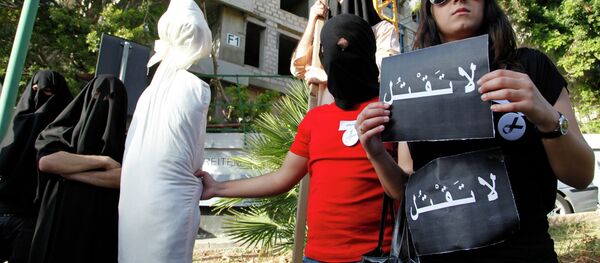 The Specialized Criminal Court (SCC) in Riyadh first sentenced the men in July 2016 after what Amnesty International called a "grossly unfair mass trial." They were charged with "preparing and using Molotov Cocktail bombs," "inciting chaos, organizing and participating in riots," "participating in shooting at security personnel, security vehicles," "theft and armed robbery" and "armed rebellion against the ruler."
The 14 men told the court that the "confessions" on which the SCC based their decision were the result of being tortured and subjected to extended pre-trial detention, according to court documents. The judge has not ordered an investigation into these claims.
UK-based human rights group Reprieve has sharply denounced Riyadh's upholding the death sentence for al-Adam, a 23-year-old blind and partially deaf man who is among those sentenced and who the organization says was tortured into giving a confession after being arrested at a protest in 2012.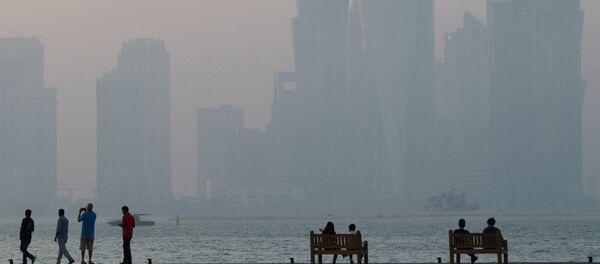 Reprieve claimed in a 2015 report that 72 percent of people facing execution in Saudi Arabia are charged with nonviolent offenses.
Maya Foa, Reprieve's director, appealed to US President Donald Trump to intervene in al-Adam's case, saying in a statement at the time that "Munir's case is utterly shocking — the White House should be appalled that our Saudi allies tortured a disabled protester until he lost his hearing then sentenced him to death on the basis of a forced 'confession,'" according to Al Jazeera.
When Trump failed to bring up human rights on a visit to the kingdom, Foa said he "emboldened the kingdom to continue the torture and execution of protesters."