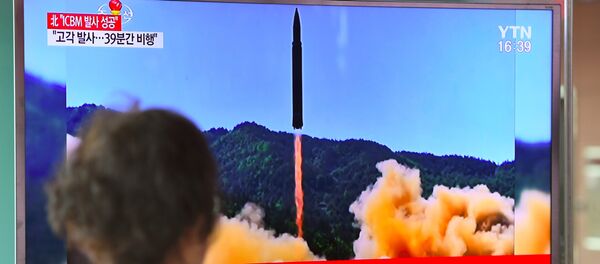 OMAHA (Sputnik) — Hypersonic weapons should be under international norms and rules, UK's Head of Nuclear Operations for the Director General Nuclear, Commodore Paul Burke, told Sputnik.
"Any weapons system should actually commit to some international norms and some regulations, absolutely," Burke stated on the margins of the STRATCOM Deterrence Symposium in Nebraska on Wednesday. "It should definitely be under some international regulations."
Paul Burke also noted that London is following Russia developing hypersonic aviation means of destruction yet is not capable of developing their own system.
"We watch what Russia is doing, absolutely. We'll keep an eye on what we're doing and trying to respond accordingly usually through diplomatic, international norms and treaty obligations," Burke said. "The UK wouldn't be able to do anything like that. So, we wouldn't be able to develop that sort of system ourselves."