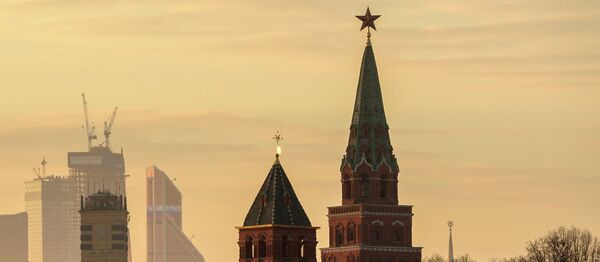 On Wednesday, US Senate Foreign Relations Committee Chairman Bob Corker said in a press release that the Senate reached an agreement on the bill, which would allow sending the draft legislation to the president, who can either sign or veto it.
The restrictions target Russia's defense, intelligence, mining, shipping and railway industries, and restrict dealings with Russian banks and energy companies.
Sputnik Germany discussed the situation with Martin Thunert, a specialist in US politics and analyst at the Heidelberg Center for American Studies (HCA).
"This [sanctions] should be regarded as a message to both Russia and US President Trump. Many Democrats believe that Russia interfered in the US election and this interference was the reason why [their candidate] Hillary Clinton lost. I think they wanted to send such a message to Russia and Trump. Moreover, some Republicans wanted to do the same since Trump's stance on foreign policy, including on Russia, is different from his party's agenda," Thunert pointed out.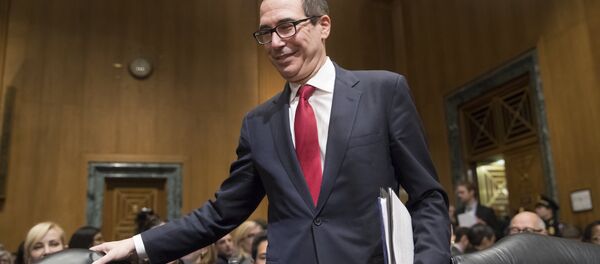 According to the analyst, despite the fact that the president can block the bill, Trump knows that the majority of lawmakers would vote to overturn his veto.
"I think that Trump will sign it into law. But he will try to win make this bill a bit more flexible, especially concerning companies working with Russia. Maybe, he will try to bargain for something else, some minor details. But he will not veto a bill approved by a significant majority of his party fellows," the expert said.
According to Thunert, the overwhelming support for the new bill can be explained by the fact that it is a package of sanctions, including restrictions against Iran and North Korea in addition to anti-Russian sanctions.

"If the bill had included only anti-Russia sanctions it may have been approved with fewer votes. Some lawmakers did not want to restrict Trump's maneuvers on Russia, but they voted for sanctions against Iran and North Korea. As for Trump, he also wanted new sanctions against Tehran and Pyongyang, not Russia," Thunert said.
The expert underscored that the bill indicates the intention of Washington policymakers to oppose Trump's plan of mending ties with Moscow.
"It is not only about Crimea and Ukraine. This is a clear message to the president [Trump] over Russia's alleged meddling in the US election. It says, 'You may have a more balanced stance on Russia, but we know that Russia was involved,'" Thunert said.
The expert also shared his thoughts on Russia's possible reaction to the new sanctions, saying in particular that Russia may respond with the expulsion of American diplomats.
"In December, the US expelled some 40 Russian diplomats from the US, but the Kremlin did not react with a symmetric pressure. The pressure has increased since and such a responsive measure is possible now," he said.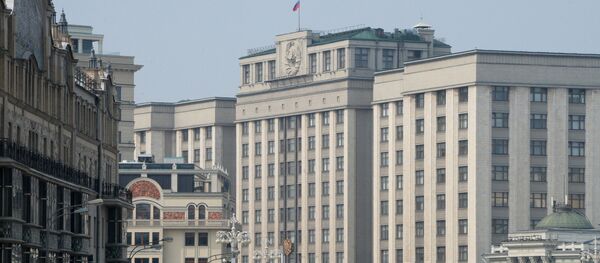 Thunert also suggested that lobbyists will be engaged in order to minimize the negative effect of the sanctions for business, especially for companies related to the Nord Stream 2 pipeline projects in Europe.
Finally the analyst underscored that the situation with anti-Russian sanctions does make Trump a "weak president" and sanctions may be eased in the future.
"Trump still has a large scope for maneuvering, including in economic, domestic and military issues. Sanctions could be eased if Trump manages to achieve progress at talks with Moscow. Sanctions create obstacles for Trump's presidency, but don't make him weak," Thunert concluded.