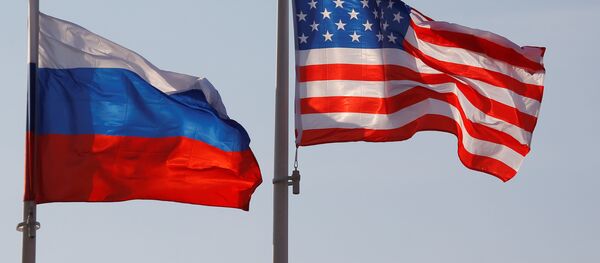 MOSCOW (Sputnik) — Earlier in the day, the Izvestia newspaper reported that Washington has formally endorsed Russia's Deputy Foreign Minister Anatoly Antonov as the next ambassador to the United States. The consent was given over a week ago when Russia's Sergei Ryabkov, another deputy foreign minister, met with his US counterpart Thomas Shannon during a trip to Washington.
"As you know, an ambassador is being sent after the president signs the relevant decree. So far no decrees have been issued. If and when such decrees are signed, we will inform you," Peskov told reporters answering the question whether Washington has formally endorsed Antonov and when he would be sent to the United States.
If his candidacy is approved, Antonov, a career diplomat who has been with the Foreign Ministry for decades, will be taking over from Sergey Kislyak.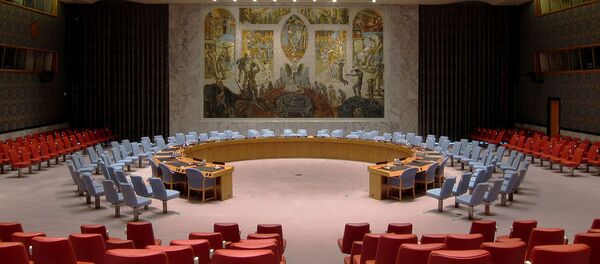 Kislyak has been serving as Russia's ambassador to the United States since July 2008. For a long time, the ambassador has been portrayed in mainstream US media as a tool for spreading Russian influence. Such US media outlets as The New York Times and The Washington Post have repeatedly released information, citing sources, about alleged links between US President Donald Trump and member of his campaign team, and Russian officials, including Kislyak.
Russia has repeatedly called on the US to stop the "bullying" campaign against Kislyak, adding that he regularily meets US officials as it is his duty.