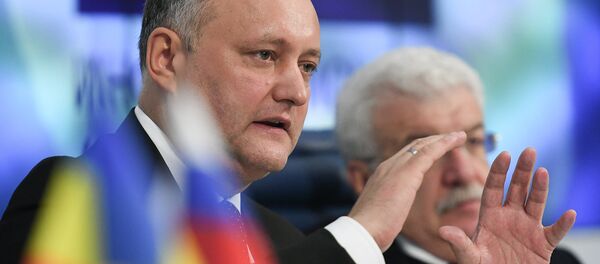 CHISINAU (Sputnik) – On Thursday, the Russian embassy said it was dealing with the situation after allegations emerged in the social media that a group of Russian performers were banned from entering the country.
The Russian nationals were supposed to take part in events marking the 25th anniversary of the peacekeeping operation in Transnistria.
"We perceive such actions of Moldovan authorities on the eve of the visit of Russian Deputy Prime Minister Dmitry Rogozin, who is arriving in Moldova today on invitation of President Igor Dodon, as an unfriendly, provocative step aimed at derailing our bilateral relations," the embassy said.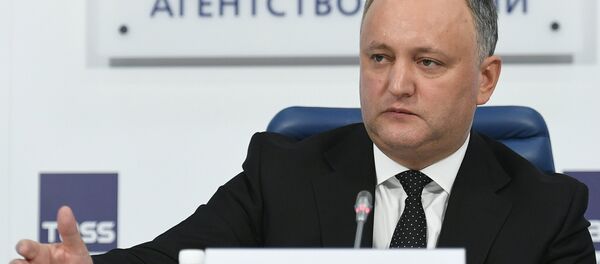 Earlier in the day, Russian Deputy Prime Minister Dmitry
Rogozin said
that Chisinau had attempted to bar a flight from a Moscow airport with the country's delegation from landing in Moldova.
Earlier in July, local media reported that the Moldovan Foreign Ministry had sent a letter to the Russian embassy in the country, saying that Chisinau would not grant permission for Russian military aircraft to fly through the country's airspace or land in the country's airports due to lack of necessary conditions. The letter reportedly did not name any Russian officials, but Rogozin was expected to visit the country late July.
Moldovan President Igor Dodon criticized his government in comments to Sputnik on July 20 over the possible cancellation of Rogozin's visit as an unfriendly move.