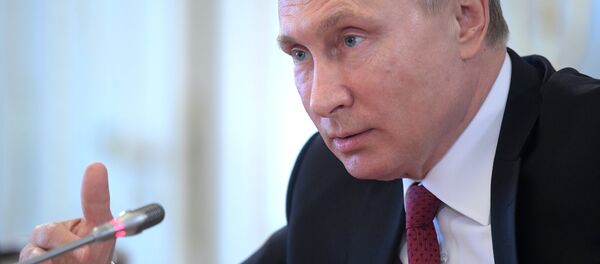 MOSCOW (Sputnik) — The Russian Foreign Ministry
suspended the use of all US Embassy warehouses
and its compound in Moscow and also offered the US to cut down the number of its diplomatic staff in Russia to 455 people by September 1. Moreover, the ministry said that it reserves the reciprocal right to hit US interests in response to the US sanctions bill.
The US Senate approved a bill in a 98-2 vote on Thursday to impose sweeping sanctions on Russia, Iran and North Korea and limit US President Donald Trump's ability to lift the restrictions on Moscow. The bill passed the House of Representatives on Tuesday by a vote of 419 to 3. The measures target Russia's defense, intelligence, mining, shipping and railway industries, and restrict dealings with Russian banks and energy companies.
"These are just the first steps, without any doubt, other will be made," Klintsevich said.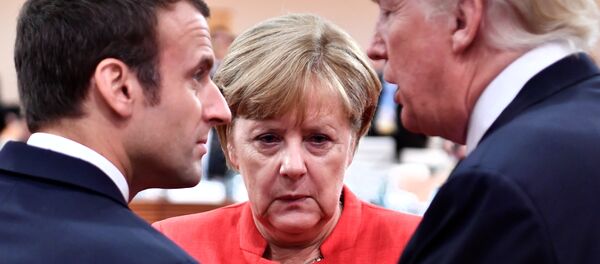 The lawmaker added that a whole range of political measures may be adopted in the future, including an entry ban for those who voted in favor of anti-Russia sanctions in US Congress and Senate.
"Political measures will be continued, there may be a ban on entry for congressmen and senators. There may be unexpected things in this set [of measures]," Klintsevich said.
The lawmaker added that Russia's patience due to "the illegality and unprincipledness of the US authorities bordering on rudeness" was at the limit.
"We are still interested in dialogue, cooperation with the United States, but we cannot but react to such actions," Klintsevich stressed.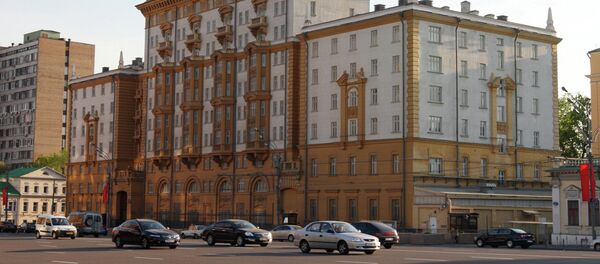 Russia will respond to new US sanctions that passed both chambers of Congress this week in addition to steps it has taken earlier in the day, Vladimir Dzhabarov, the first deputy chairman of the Russian Federation Council's Foreign Affairs Committee, told Sputnik.
"We are ready for the fact that the new sanctions bill against Russia will be signed by the US president."
Dzhabarov classified the Foreign Ministry's announcement that all US Embassy storage facilities in Moscow and a compound in Serebryanny Bor park would be suspended as of August 1 "only deferred sanctions."
"The new US sanctions law will be followed by a new response from Russia," the senator said, predicting that Moscow would adopt counter-sanctions immediately after US President Donald Trump signs the bill into law.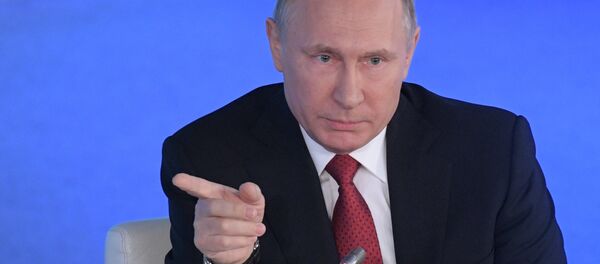 In December 2016, the administration of former US President Barack Obama
imposed a set of punitive measures
against Russia, including the expulsion of 35 Russian diplomats and the closure of the two Russian diplomatic compounds. The actions were taken in response to Moscow's alleged interference in the US presidential election, which Russia has repeatedly denied.
Back in December, Putin decided not to respond to sanctions imposed by the outgoing US administration and act in accordance with the ties built with the new US leadership. However, since then, the diplomatic property hasn't been returned. Russian Foreign Minister Sergei Lavrov said earlier that Moscow would take retaliatory measures against Washington if the situation with Russia's diplomatic property in the United States was not resolved.