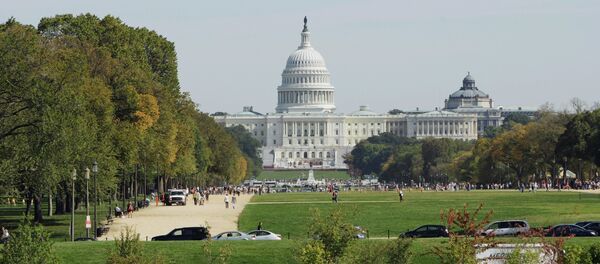 MOSCOW (Sputnik) — The United States hopes to further cooperate with Russia on pressing global issues and anti-Moscow sanctions would no longer be necessary, Tillerson said.
On Thursday, US Senate approved a bill that would impose sweeping sanctions on Russia and seeks, in particular, to target companies that invest in Russian energy projects. The bill now has to be either signed or vetoed by US President Donald Trump. Now, the law will be sent for signature to Trump, who has the right to veto it. To overcome the veto, the Congress needs two-thirds of the votes in each chamber, which, based on the results of past votes, is very likely.
"The near unanimous votes for the sanctions legislation in Congress represent the strong will of the American people to see Russia take steps to improve relations with the United States. We hope that there will be cooperation between our two countries on major global issues and these sanctions will no longer be necessary," Tillerson said in a statement.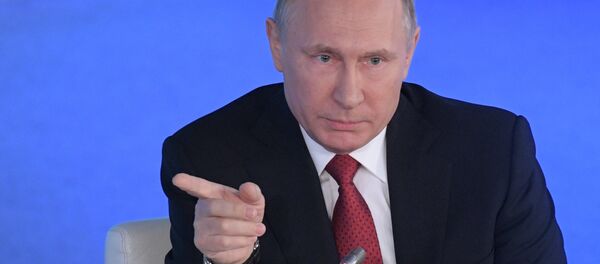 He also noted that the United States would work closely with their "friends and allies" to ensure its messages to Russia, Iran, and North Korea were clearly understood.
The Russian Foreign Ministry suspended the use of all US Embassy warehouses and its compound in Moscow and also offered the US to cut down the number of its diplomatic staff in Russia to 455 people by September 1. Moreover, the ministry said that it reserves the reciprocal right to hit US interests in response to the US sanctions bill.
On Thursday, Russian President Vladimir Putin said that Russia is behaving patiently amid sanctions, but time will come when Moscow will be forced to respond to arrogance, adding that if adopted, the US anti-Russia sanctions bill would be an "extra-cynical move."