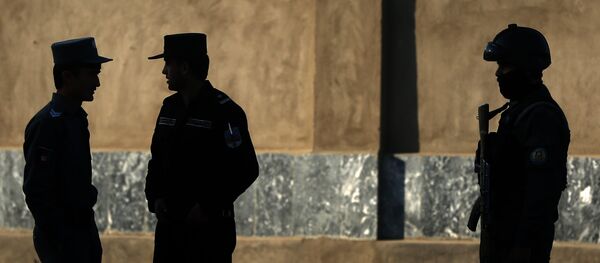 MOSCOW (Sputnik)
–
According to the TOLOnews broadcaster, the clashes started in Jowazan's Aqcha province on Saturday.
The news outlet added citing a spokesman for the provincial governor that one Afghan serviceman was killed and two more were injured in the operation.
Afghanistan has been experiencing significant political, social and security-related instability for decades, as terrorist organizations, such as Taliban, continue to stage attacks against civilian and military targets.