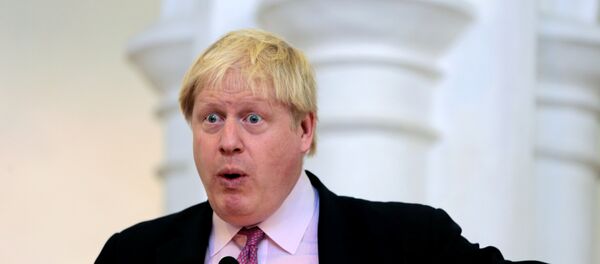 MEXICO CITY (Sputnik) — On Sunday, Venezuelan President Nicolas Maduro's government held elections for delegates to a national constituent assembly that would be involved in rewriting the country's constitution. A number of people were reported killed during protests that broke out during the vote. A group of foreign countries, including the United States, have opposed the vote and refused to recognize its results. Washington also introduced anti-Maduro sanctions.
"Cuba reports about a well-organized international operation led from Washington with the support of the Luis Almagro, the Secretary-General of the OAS, that aimes at making the Venezuelan nation stay calm and to make it give up through the attacks and economic sanctions," the statement said on Monday
The statement added that Havana knows such "interventionist practices" very well.
According to the Cuban ministry, only the Venezuelans themselves could make decisions about their future on their own.