In an excerpt from his book "Policing Ferguson, Policing America" published in Newsweek magazine, Thomas Jackson wrote, "I spent months on the hot seat, the primary focus of a nation's outrage."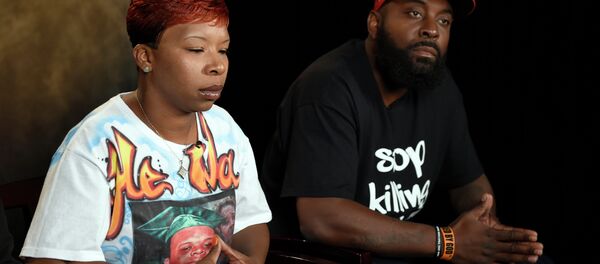 "It was probably more important to me than to anyone else to understand where that anger came from, to realistically assess how much of it was justified, and how much resulted from people jumping to conclusions based on a dangerous cocktail of provocative media reports and inflammatory pronouncements by politicians and activists, amplifying misperceptions that had spread on the internet faster than any investigation could possibly proceed," he continued.
Police clashed with locals and activists during demonstrations in the wake of Brown's death. Protests swept the nation, with participants and supporters citing the shooting as another example of racially motivated police violence against an unarmed African American.
Images of cops wearing riot gear, driving tanks and shooting tear gas at enraged crowds captured headlines and airtime during that period.
Jackson said that "it was like a chain reaction that got out of control. Social media sources and traditional media sources were feeding off each other. The crowds were responding to what the police were doing. The more it escalated, the more people showed up, and the more people showed up, the more it escalated. It was a toxic feedback loop."
Some credit the incident with sparking the Black Lives Matter Movement in earnest. The movement has its roots in the outrage following the 2012 shooting death of 17-year-old Trayvon Martin in Florida by self-proclaimed neighborhood watchman George Zimmerman, but gained new prominence after the spotlight moved to Ferguson.
Jackson blames both the media and politicians, who he feels jumped to conclusions about the events surrounding Brown's death, pointing specifically to a scathing DOJ report that he says painted the St. Louis suburb as "a backwards, angry place that the Justice Department created to make a show of tearing it down."
The DOJ accused Ferguson cops of engaging in "unconstitutional policing" that raises "due process concerns and [inflicts] unnecessary harm on members of the Ferguson community," and also claims that the police and municipal courts exhibit racial bias.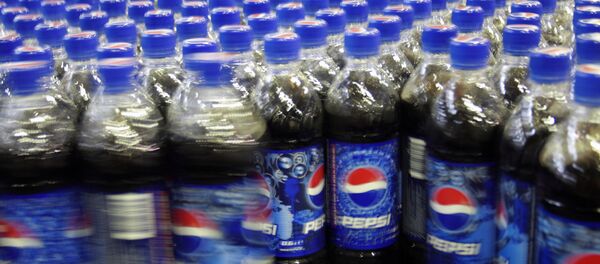 Jackson also criticized then-Attorney General Eric Holder, who visited with Brown's family in Ferguson and implicitly confirmed the popular narrative around his death three months before the investigation had concluded.
Jackson clarified that the Ferguson department wasn't "immaculate," and acknowledged systemic issues in the criminal justice system, but pointed out that the FBI investigation into the case supported Officer Wilson's version of events.
"The DOJ investigation started with the premise that Ferguson was a swamp of injustice, then sought out and published anything that looked like it supported that position," he wrote. The FBI, on the other hand, "actually investigated before reaching their conclusions. They brought in the evidence, and it supported the police officer whom Holder had tacitly condemned."
Jackson resigned in March 2015 in the aftermath of the DOJ report.