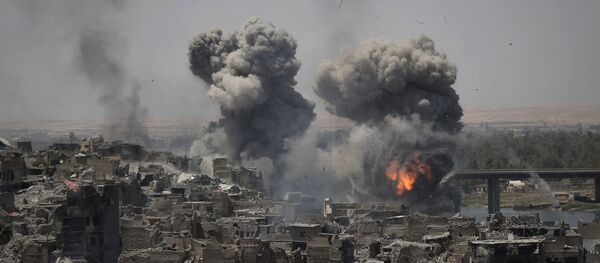 MOSCOW (Sputnik) — Military forces of Iraq launched an operation against the Daesh terrorist group in order to retake the city of Tal Afar in the northwestern part of the country, the chief of staff of the defense ministry of Iraq's autonomous Kurdish region said Wednesday.
"The operation began yesterday… Around 18 villages near Tal Afar have already been liberated as announced by the commanders of federal government forces," Chief of Staff for Iraqi Kurdistan's Peshmerga Ministry Jabar Yawar was quoted as saying by Kurdish television channel Rudaw.
Nearly 100 tanks and armored vehicles full of soldiers have been stationed near the Badush area, 40 kilometers (25 miles) from Tal Afar, as part of preparations to retake the city, Rudaw television channel reported, citing an officer in the Iraqi army.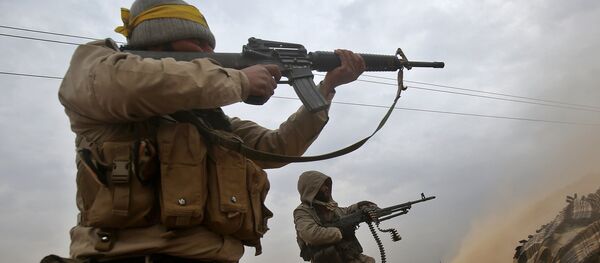 A total of 40,000 soldiers will be involved in the operation to liberate Tal Afar. The city is mostly inhabited by Turkmen, 75 percent of whom are Sunni Muslims. In late 2016, Iraqi Prime Minister Haider Abadi said that the Iranian-backed Shiite Hashd al-Shaabi forces would not enter Tal Afar, however, according to the television channel, they also take part in the operation to secure the perimeters of the city.
Tal Afar, located 50 kilometers from Mosul, fell under the control of the Islamic State terrorist group in mid-2014. On July 26, Abadi pledged to liberate Tal Afar from the Islamic State.