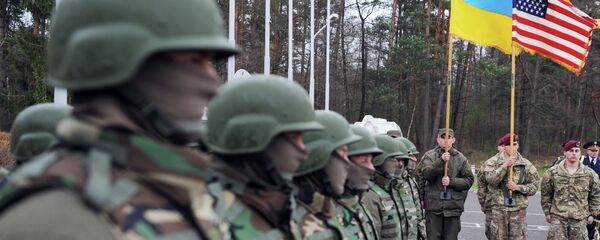 New Delhi (Sputnik) — Kalyani Rafael Advanced Systems Pvt. Ltd (KRAS), as the joint venture will be called, aims to supply anti-tank guided missile to the Indian armed forces vis-à-vis exports to South East Asian countries.
Spread across 24,000 square feet, the production facility has been set up with an initial investment of approximately $10 million. The Indian partner, Kalyani Group, will hold a majority share in the company. KRAS would be India's first private sector advanced defense sub-systems manufacturing entity. It will be engaged in the development of a wide range of advanced capabilities like command control and guidance, electro-optics, remote weapon systems, precision guided munitions and system engineering for system integration.
"We will start producing these missiles in weeks for Indian armed forces and we will be seeking government permissions to export it to South East Asian countries like Myanmar, Vietnam, Philippines, Indonesia," Baba Kalyani, chairman, Kalyani Group, said.
As part of the Make in India program of the Narendra Modi government, Rafael defense system has promised to transfer technology of the missile systems.
Maj Gen (Ret) Yoav Har-Even, President & CEO, Rafael Advanced Defense Systems, said the company is confident and eager to be a strategic partner in addressing India's defense modernization needs.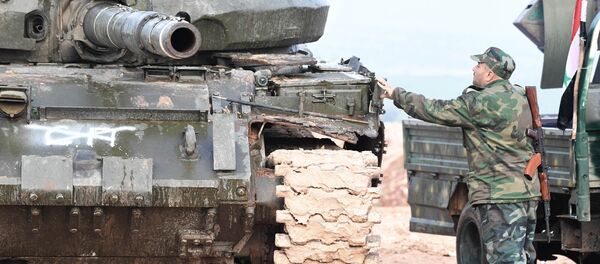 "We have, without any hesitation, offered and provide our most advanced defense systems to India, with the willingness to transfer technology. The establishment of this facility is a sign of our commitment to walk the talk, in terms of partnering with Indian industry towards indigenous manufacture."
The Indian Army has a total requirement of 40,000 anti-tank guided missiles in the next 20 years and desperately needs missiles that can hit a high-speed moving tank without the support of an operator.
Meanwhile, India's state owned DRDO and Army tested indigenous anti-tank guided missile Nag, which has been developed at cost of more than $51 million. Israeli Spike has won the government tender in 2014 but both the countries did not sign the deal which was much anticipated during PM Modi's Israel visit last month, likely due to single vendor situation deal. On the other hand, Lockheed Martin and Raytheon Company had entered into a deal with India's Tata Power for the co-development and production of Javelin anti-armor missile system last September.