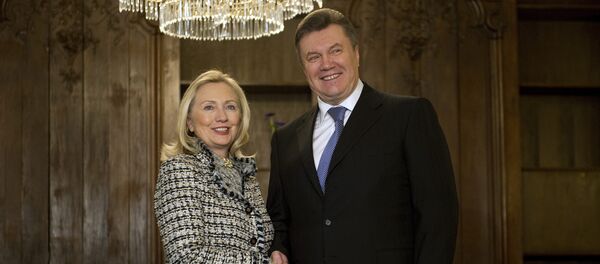 MOSCOW (Sputnik) – The investigation also confirmed that the NIS was involved in influencing the results of the 2012 presidential election, the Yonhap news agency reported, citing the special task force established on the request of recently elected President Moon Jae-in.
NIS created up to 30 "extra-departmental teams" for such activities, the probe showed.
The task force said Won Sei-hoon, who ruled the NIS in 2009 – 2013, was responsible for the election abuses. In 2015 he was already sentenced to three years in jail over the NIS meddling into the 2012 presidential campaign by posting mass messages critical of Moon, who lost the election having ceded to Park Geun-hye.
The task force also confirmed that the NIS put some major opposition politicians under secret surveillance.
The investigation team is also probing a dozen of other cases of NIS abuses.