The grand jury began its work in recent weeks, the Wall Street Journal reported, citing two unidentified people familiar with the matter.
Special Counsel's Office Spokesman Joshua Stueve declined to comment when asked by Sputnik to confirm the report.
A grand jury is called in order to determine whether a criminal indictment should be issued or not. If the grand jury chooses to indict (meaning they find there to be probable cause to believe that the accused committed a crime), then the case usually will go to trial. It is not an indication that Mueller believes a crime has taken place — it is an indication that he believes that it is possible that a crime has taken place.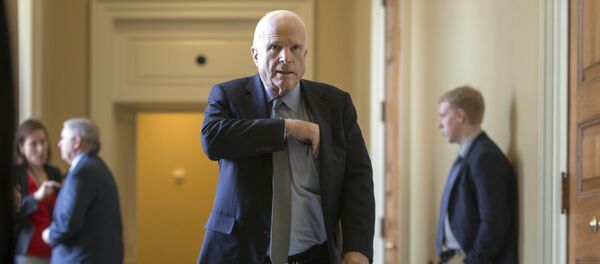 In May 2017, Mueller was appointed as special counsel to oversee the Justice Department's investigation into "any links and/or coordination between Russian government and individuals associated with the campaign of President Donald Trump, and any matters that arose or may arise directly from the investigation."
Mueller, who headed the FBI from 2001 to 2013, was appointed by the DoJ to investigate a variety of charges: alleged Russian interference in the election, links between the Trump campaign and the Trump White House to Russian actors, Trump's alleged obstruction of justice in firing individuals such as former FBI Director James Comey, and investigations into Trump's former National Security Adviser Michael Flynn (who was caught lying about a meeting with Russian ambassador to the United States Sergei Kislyak).
"Grand jury matters are typically secret. The White House favors anything that accelerates the conclusion of his work fairly," said Trump's lawyer Ty Cobb to the Wall Street Journal. "The White House is committed to fully cooperating with Mr. Mueller."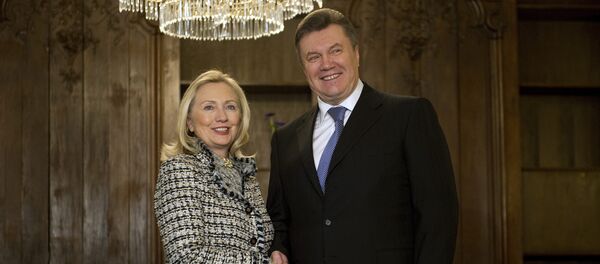 Also today, several senators expressed a desire to pass a bill that would allow a special counsel such as Mueller to challenge a presidential dismissal in court. Trump has been highly critical of Mueller's appointment and called for the investigation to be closed, leading to concerns that he may try to fire Mueller.
"It is critical that special counsels have the independence and resources they need to lead investigations," said Senator Thom Tillis (R-NC) in a statement. Tillis serves on the Senate Judiciary Committee. "A back-end judicial review process to prevent unmerited removals of special counsels not only helps to ensure their investigatory independence, but also reaffirms our nation's system of checks and balances."